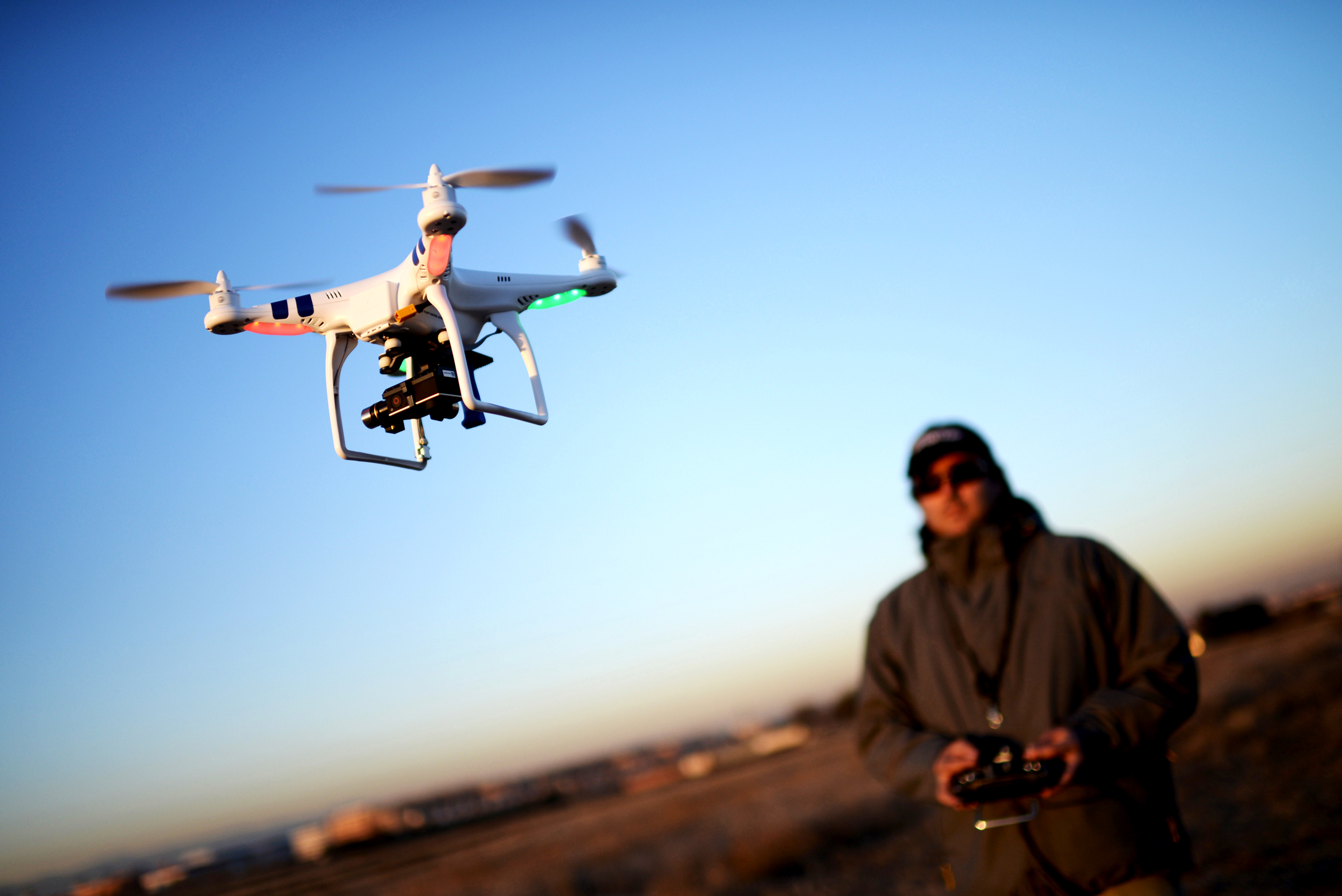 UK: The UK has adopted a new drone policy for the safety of the university community, according to some news reports. The country last week announced a policy that prohibits hobbyist and recreational drone use on campus. The policy, however, allows drone operators to fly drones with the purposes of research or instruction, provided they have the consent from UK's event management office.
The policy also bans drone flying above all UK property, which includes the main campus, farms the university owns and operates and Coldstream Research Park. The policy adds that the UAVs must not fly within five miles of helipads or airports. It further adds that using drones and UAS near Commonwealth Stadium is specifically prohibited.
All commercial drones and UAS must be registered with the Federal Aviation Administration before seeking permission from UK to fly the object. Users of commercial drones and UAS must apply for permission from UK at least seven days before their event. During UK's first football game last September, a UK law student's drone fell on the field. The student made a plead deal and his charges were reduced from second-degree wanton endangerment to third-degree criminal trespassing, which is comparable to a parking ticket.
Source: Kykernel