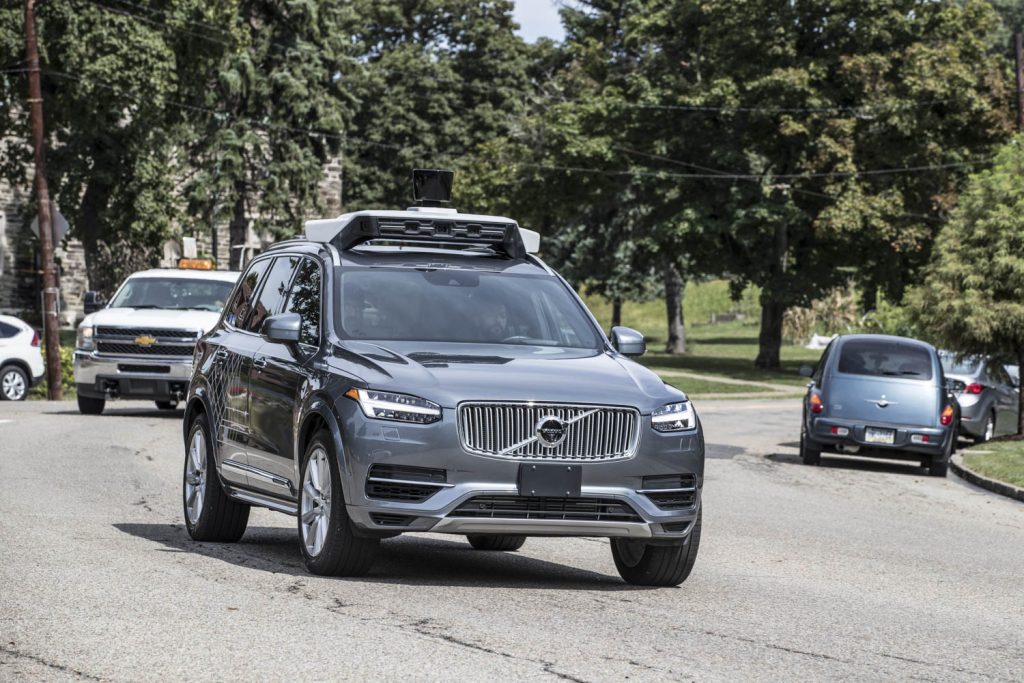 USA: Uber Technologies has revealed its next-generation autonomous car from the Swedish automaker Volvo. The new SUV would be assembled in Sweden and this will be the first SUV that would drive on its own.
Raquel Urtasun, Chief Scientist, Uber Technologies told Reuters "Our goal is to get each one of you to where you want to go much better, much safer, cheaper. Artificial intelligence technology that allows it to drive autonomously for long distances on highways without maps and "on the fly" to plot its course and navigate construction zones."
Eric Meyhofer, Head, Uber's Advanced Technologies Group said, " The new vehicles – known by the internal code number 519G and under development for several years – are safer, more reliable and will "soon" replace the older vehicles in Uber's fleet."
Uber had earlier bought close to 250 Volvo XC90 SUVs and fitted them for self-driving use.