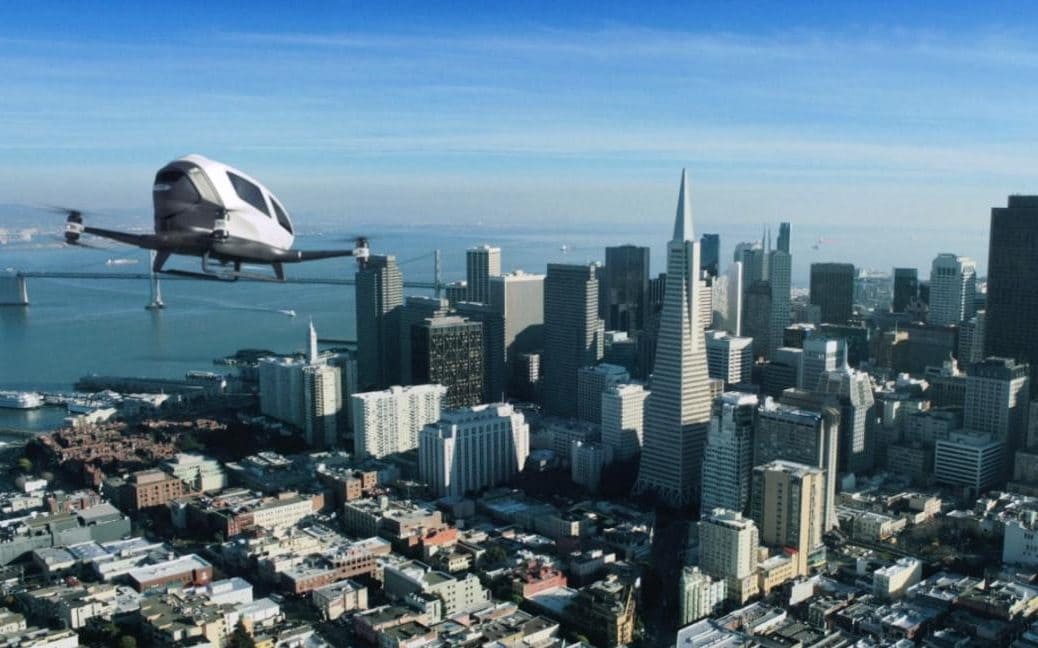 US: In order to make its ambitious flying car project a reality Uber has signed a deal with NASA to provide the technology to make the cars city-friendly by 2020. According to the deal, NASA will help Uber to develop both aerial and unmanned traffic management systems for the taxis, which means taxis that can fly at low altitudes over urban environments.
To make this dream a reality, the company has also partnered with manufacturers to develop the cars and said it would integrate them into its user network to allow customers to take flights in and around cities. The vehicles will be able to travel at up to 200mph and will be entirely electric. Uber said the propulsion system for the craft, to be known as uberAIR, will use multiple, small rotors, which means that these cars will be very sonic.
Uber first revealed its plans for the "on demand aviation service" last year, and said they would be trialed in Dallas and Dubai. But on Wednesday Uber announced it would also be running demonstrator flights in Los Angeles in 2020. It expects to cut down a journey time of one hour and twenty minutes down to less than half an hour including transfers to and from the take-off and landing points.
The cars would fly set routes over cities between hubs called "Skyports". Uber said it was currently working with real estate partners to open up as many routes as possible.
It would not be the first time Uber has ventured into unconventional territory, having just months ago launched UberBOAT in Croatia, a speedboat service by which customers can request speedboats to travel between the islands.
In early 2016, it made an UberChopper service available at the Consumer Electronics Show in Las Vegas, working with a local helicopter operator, but this service only took passengers on a set scenic route and did not operate as a taxi service.