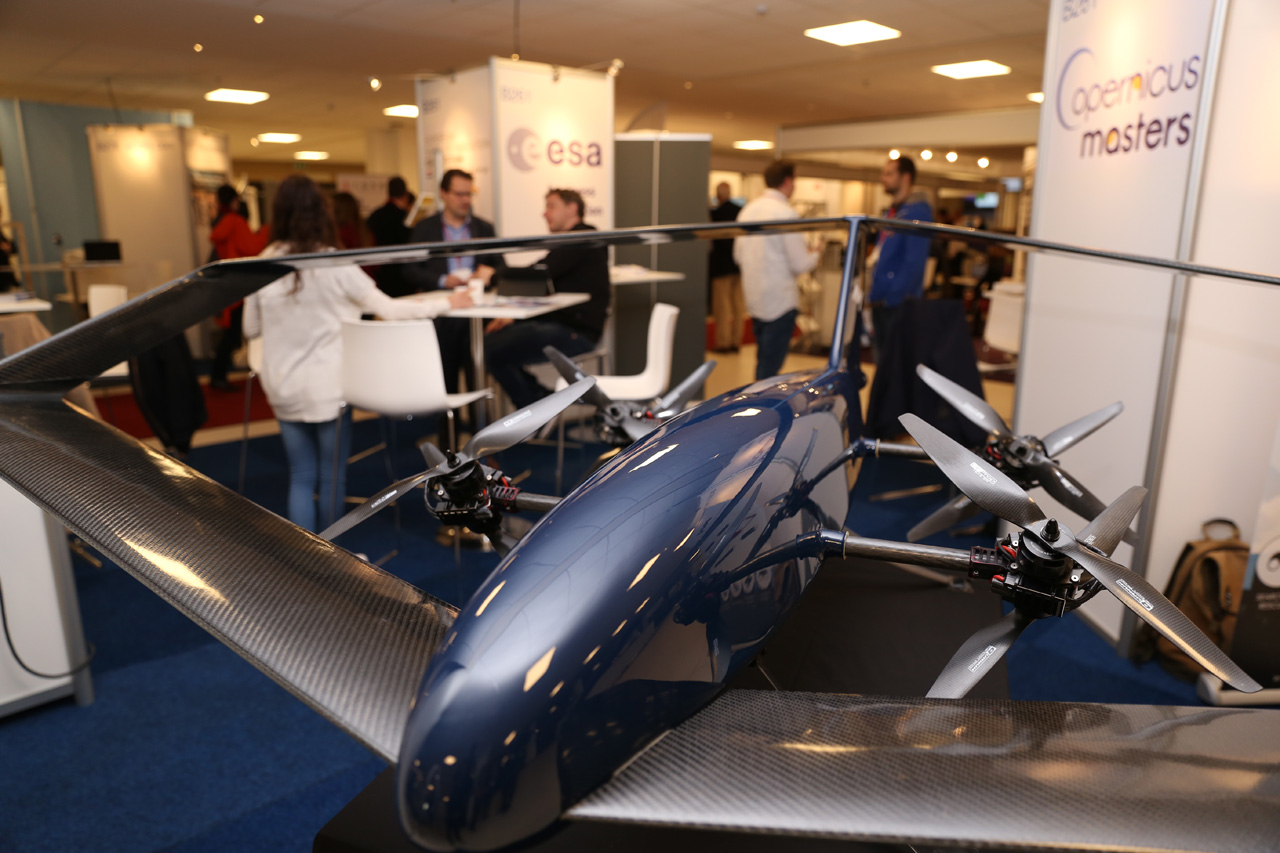 Denmark: With over one hundred participants, topping 750 high quality visitors and an international speakers line up, TUS Nordics promises to be the exciting fifth edition for the entire unmanned aerial systems (UAS) industry. Covering the full civilian and commercial spectrum of the use of unmanned systems.
As the projected costs of offshore wind energy continue to fall, the future looks bright for this industry. TUS Nordics to present two of the key players in this field. Chris Fleming (CEO Cyberhawk) will give his input on how drones make the inspection and maintenance of offshore installations more effective, safer and cheaper, while allowing for specifically tailored solutions for each individual customer.
The next year we will see sweeping changes in the Arctic, offering both possibilities to explore and problems to solve. A range of international exhibitors from Scandinavia and beyond will show their products and services. We will go airborne with Live Outdoor Demonstrations at Hans Christian Andersen Airport. TUS Nordics is the place to meet the people who will build the future, exchange ideas and find new partners.
Building on the tradition established by UAS Denmark, the City of Odense and the University of Southern Denmark, TUS Nordics is the leading conference for interested industries and companies. "SDU is proud to be an organizer of this year's TUS Nordics Conference. It is great to see the progress of the Nordic drone community over the past year, particularly the creation and growth of drone companies throughout Northern Europe."