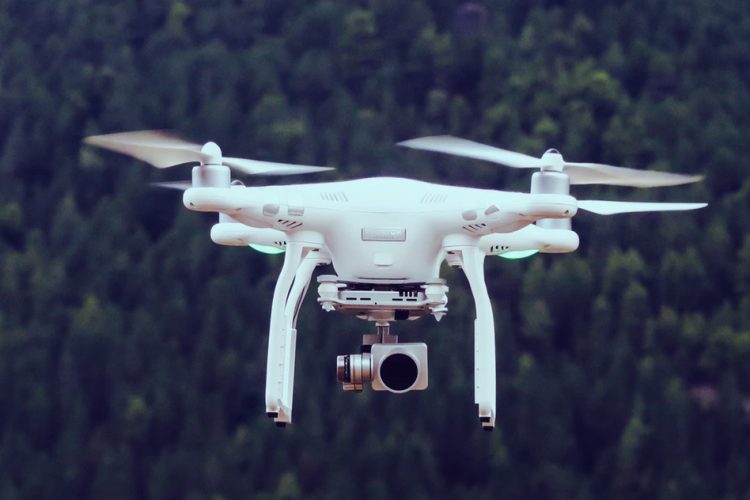 India: Two drone startups in the Indian city of Bengaluru, Skylark Drones and Throttle Aerospace Systems get certified drones from the Directorate General of Civil Aviation (DGCA) after they complied with the NP-NT (no permission, no takeoff) protocol under the new drone policy, reports The Economic Times.
This is the first time such certifications has been given under India's new drone law that came into effect on December 1, 2018.
Under the NP-NT procedure, drone operators needs to get prior permission to fly drones through mobile applications. Those drones that don't have the permission from Digital Sky platform will not be able to operate. These two startups got the permission as their drones fall under the category of visual line of sight (VLOS) – which means drones have to be within the viewing limits of the operator.