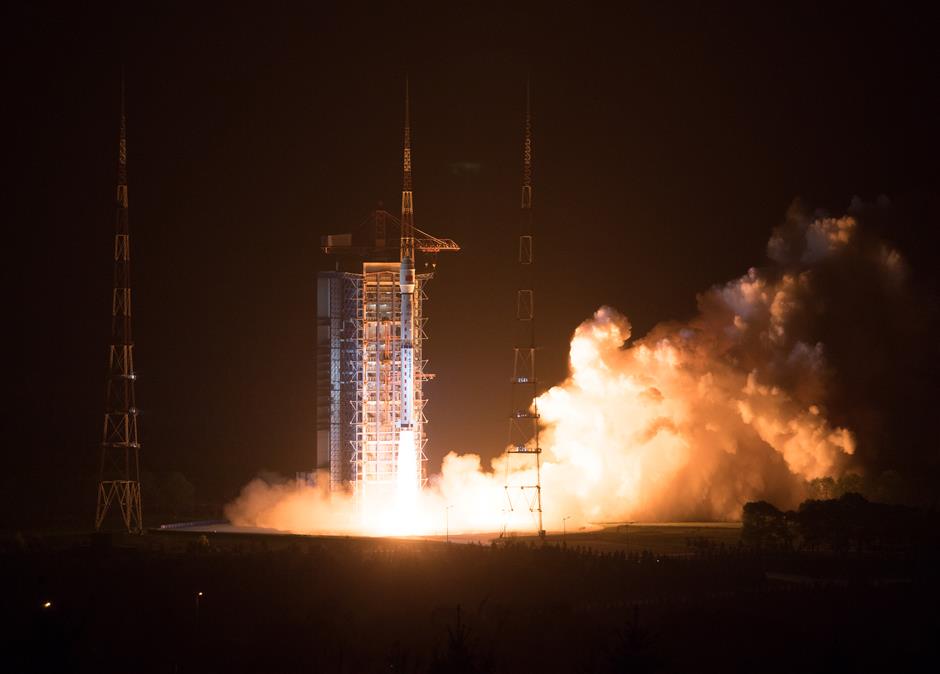 China: China officially put two Earth observation satellites into operation on 21st March 2019, after testing. According to a report in Xinhua, the Chinese said, "the satellites will assist in a wide range of public services including environmental protection, air-pollution mitigation, agricultural and forestry surveys and disaster relief".
Gaofen 5 took off atop a Long March 4C carrier rocket on May 9 from Taiyuan Satellite Launch Center in Shanxi province. The satellite was established and produced by the Shanghai Academy of Spaceflight Technology and is mainly used by the Ministry of Ecology and Environment, the Ministry of Natural Resources and China Meteorological Administration reported Xinhua.
The Gaofen 5 and 6high—definition satellites are the latest additions to China's Earth observation satellite network. Their positioning will comprehensively expand the nation's competency to obtain ground images and data, thereby facilitating social, economic and environmental development, said Zhang Kejian, director of the China National Space Administration. He spoke at a ceremony at the administration's headquarters in Beijing on Thursday.
The satellite can detect the state of air pollution in China through observing pollutants, greenhouse gases and aerosols, and can also provide data to land resources survey and disaster prevention and relief efforts, he added.