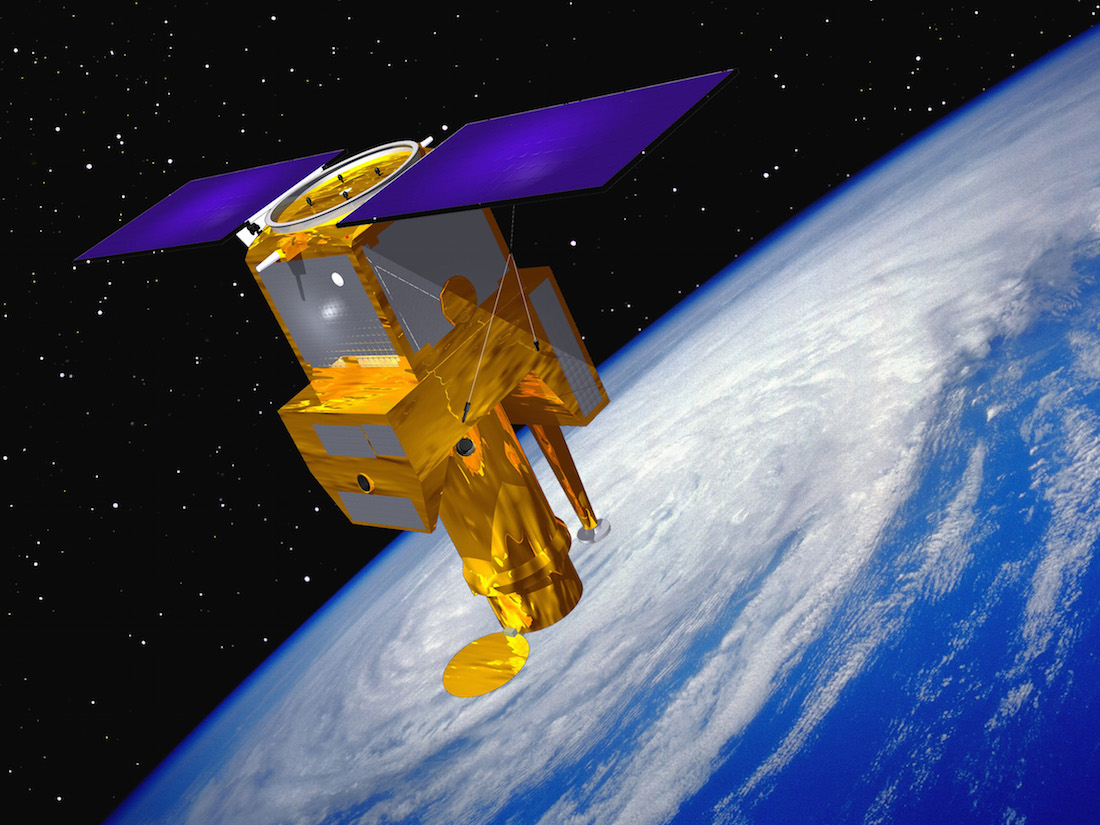 Turkey: Developed with the intention of providing defense intelligence for the country, the Turkish satellite Göktürk-1 will be launched today during a live event at the Turkish Aerospace Industries' (TAI) Akıncı Air Base at 4:52 p.m.
Designed to transmit images at a higher resolution compared to similar models in orbit, the Göktür-1 satellite will also perform remote sensory tasks for public institutions and organizations in many fields including environment and construction monitors, agricultural cultivation, municipal applications, border control and cadastral activities.
The satellite, which circumvents the earth approximately every 90 minutes, is expected to take more than 60,000 images per year. Every time it passes over Turkey, the satellite will transfer the photographs and images taken while in orbit to the Air Force Command's Satellite Ground Station.
Designed to provide state-of-the-art satellite imagery to the Turkish Armed Forces (TSK) for the purpose of gathering target intelligence, it underwent for environmental testing at Turkey's first Space Systems Integration and Testing Center (USET) located at the TAI Akıncı Air Base before being sent to the Kourou Launch Center in French Guiana to prepare for orbit.
Göktürk-1 will be put into low-altitude orbit, will be released from the rocket 57 minutes after the mission begins, opening its solar panels at 59 minutes. The first signal from the satellite will be taken 68 minutes after liftoff.