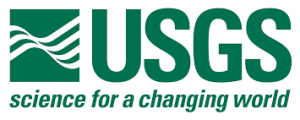 US: The Trump administration's proposed $859.7 million budget for the U.S. Geological Survey (USGS) slashes funding for the agency by 21% for the year 2019, as compared to the year 2017 omnibus bill, which was the most recent comprehensive spending bill passed by Congress.
The plan cuts funds for all major areas within USGS, except for the facilities line item. Among those who will see major cuts—some by more than 30%—are the ecosystem, water resources, core science systems, natural hazards, and climate and land use change budget activities.
The plan restructures funds formerly allocated to "climate and land use change" into the new "land resources" line item; the newly renamed activity is funded at 31% less than the current activity and focuses on a narrower set of scientific activities.
Also, the budget obliterates some programs, including the USGS's Environmental Health Mission Area and its Cooperative Research Units program, under which USGS currently partners with universities and others in 38 states.