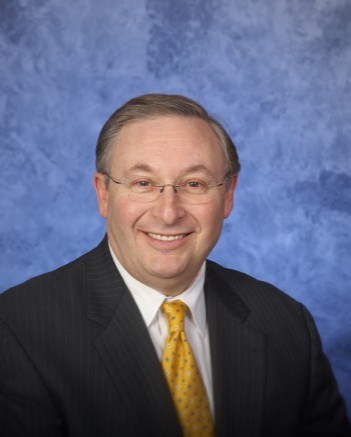 US: American President Donald Trump has proposed the name of Barry Myers as the next administrator of the National Oceanic and Atmospheric Administration (NOAA).
Myers, currently the chief executive officer of AccuWeather, would be the second non-scientist nominated to lead NOAA since the agency was established in 1970. AccuWeather, whose headquarter is in Pennsylvania, is the world's largest weather media company and reaches up to 2 million people every day.
Myers holds a law degree and a master's degree in management science and organizational behavior. He has served as a special adviser to three directors of the National Weather Service, and is a fellow of the American Meteorological Society. He has also served on a NOAA Science Advisory Board working group.
Apart from weather monitoring and prediction, NOAA has many other key responsibilities, including: conducting research about and managing aspects of Earth's atmosphere, oceans, and fish populations; conducting satellite observations of Earth and near space; monitoring and predicting space weather; and conducting climate research, evaluations, and forecasting.
While selecting Myers, Trump called him "one of the world's leading authorities on the use of weather information."
Former NOAA administrator Conrad Lautenbacher told Eos, "I am very happy for both Barry and NOAA. Barry brings with him an outstanding record as a leader and manager as well as many years of experience in all aspects of meteorology. He is an ideal fit for the position at this time."
"From my years of working with Barry, I know he appreciates the importance of reestablishing U.S. preeminence in weather prediction,"
Antonio Busalacchi, president of the University Corporation for Atmospheric Research (UCAR), said in a statement released to Eos. "I look forward to hearing Barry's plans to improve weather forecasting through partnerships among government agencies, private companies, and the university community. As we have seen from the recent hurricanes, timely and accurate forecasts are critical for evacuating residents and protecting lives and property, as well as strengthening our economy and safeguarding national security." UCAR manages the National Center for Atmospheric Research in Boulder, Colorado.