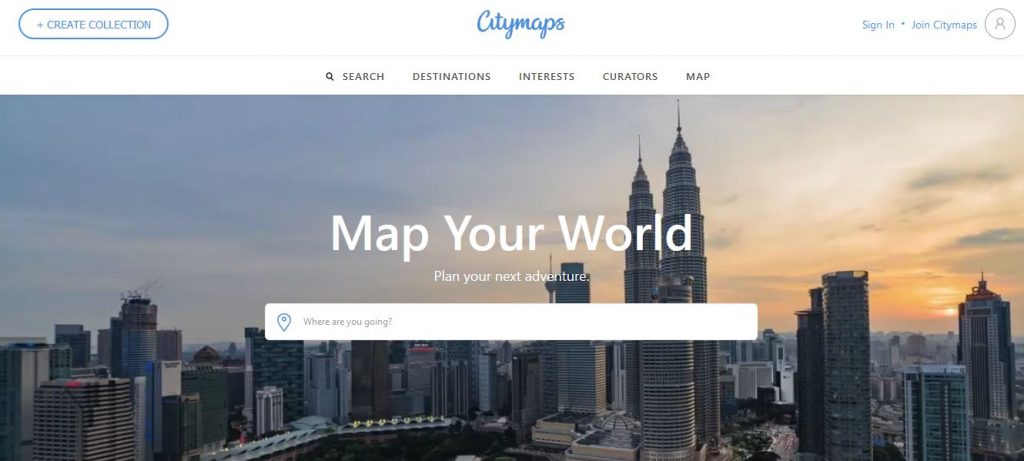 US: Travel planning and booking site TripAdvisor has acquired New York-based Citymaps that will enable tourists to discover countless hidden gems and hot spots, near and far, all around the world. A social mapping platform, Citymaps, makes it easy for consumers to find points of interests, navigate urban destinations, and share favorite locations with friends.
"The Citymaps team understands how people experience their day through a maps lens," said Adam Medros, senior vice president, global product, TripAdvisor. "We are excited to welcome the team to the TripAdvisor family of brands to help TripAdvisor ensure its mapping features best address the needs of its users who are increasingly accessing the site on mobile devices."
"Over the past several years, we have built a popular mapping app that delivers socially-powered inspiration and exploration for travelers," said Elliot Cohen, CEO and co-founder of Citymaps. "Given our shared focus on helping travelers plan and experience a great trip, we look forward to working with the TripAdvisor team."
Citymaps has a website and a phone app that can be used to increase consumer usage for everyday situations, including tourism. In 2015, TripAdvisor's "TripBarometer Connected Traveler Report" revealed that 81 percent of U.S. travelers use maps on their smartphones to find their way around. TripAdvisor's existing mapping features currently help consumers find, book and experience the best things destinations have to offer and receive millions of views per day.
Citymaps will continue to be run as a standalone business. Terms of the acquisition will not be disclosed.