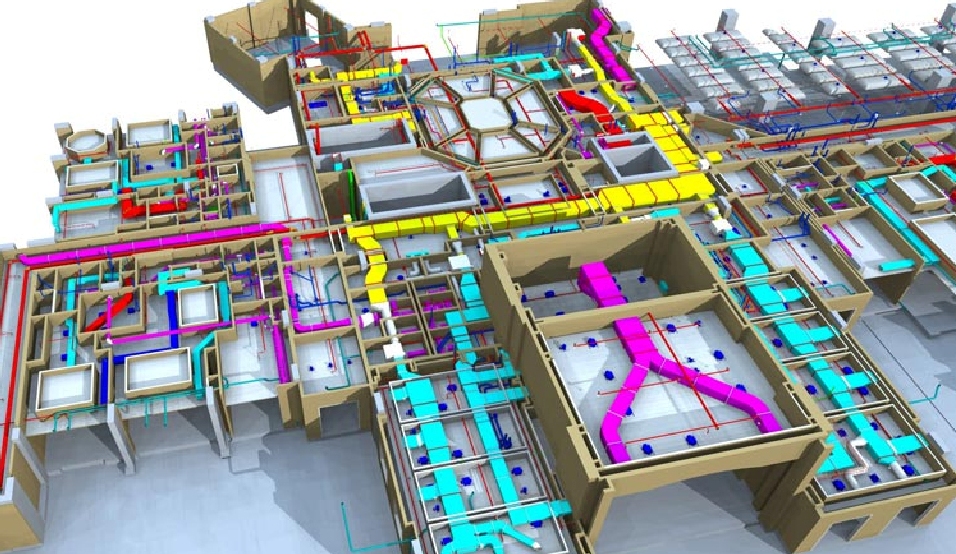 US: Trimble has announced its collaboration with Umbra to explore the use and integration of Umbra 3D graphics optimization technology as part of its mixed-reality solutions to process and optimize complex 3D Building Information Models (BIM).
The collaboration is part of Trimble's Mixed–Reality Pilot Program and solutions strategy to enable users to gather, analyze, visualize and share spatial information in a mixed-reality environment.
As part of the Trimble Mixed-Reality Pilot Program, Umbra technology can be used to optimize the performance of 3D graphics applications. The software automatically reduces the triangle count and generates varied levels of detail of the 3D content.
When viewing the 3D visualization, Umbra is able to choose the right level of detail and show only the objects that are visible to the camera at any given time, essentially streaming in only the necessary 3D assets based on what the user sees.
When working in conjunction with Trimble technologies for BIM and mixed reality, Umbra can preprocess 3D BIM models and produce optimized content that can enable Trimble clients to work with large amounts of 3D content on virtual and mixed-reality devices.
"Mixed reality enables professionals and their clients to interact with 3D models. Trimble customers are involved in some of the largest and most complex projects in the world and it's important to provide a solution which will support their needs," said Aviad Almagor, director of Trimble's Mixed-Reality Program.
"The computing power needed to visualize large and highly detailed 3D models can outpace the capabilities of mobile and wearable devices, which lack the processing power of professional high-end desktop machines. By collaborating with Umbra, we can leverage technology proven in video gaming to improve the user experience and enable visualization of large and complex Architecture, Engineering and Construction 3D models."
Umbra's new product development extends beyond gaming. "Using Umbra, Trimble pilot program users will be able to focus on what's important about 3D and mixed reality:  better communication, richer interaction and faster design review cycles," said Otso Mäkinen, CEO of Umbra.
"With Trimble's global presence and industry knowledge, this collaboration can enable Umbra to enter new markets and accelerate the 3D revolution. We are very excited to work with Trimble as part of its Mixed-Reality Pilot Program."