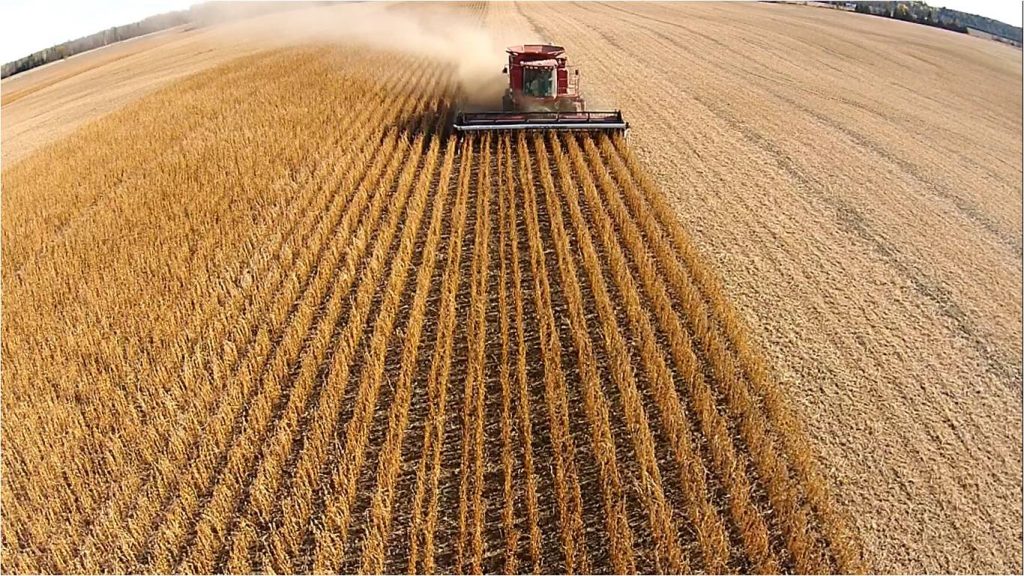 US: Trimble Navigation has established a dedicated business solutions group within its agriculture division to support the more complex needs of agricultural leaders. The Trimble Agriculture Business Solutions group will provide customers with technology integration across their business and data solutions enabling them to improve operational efficiencies and enhance decision-making throughout the value chain.
Agriculture customers are adopting technology solutions in multiple areas of their business. With agronomic, logistics, operational, financial and mobile technologies all advancing simultaneously, these customers require a partner that can provide expertise across business platforms.
The Agriculture Business Solutions group combines portfolios from Agri-Data, the Connected Farm solution, Farm Works Software solution, Cengea Ag and Iron Solutions. These key components will be linked, benefitting customers who can now solve complex technology problems with a single provider—Trimble.
An added level of service and support is available through Trimble's Vantage distribution network, which provides customers with precision agriculture experts who deliver a premier level of technical expertise, customer service and support capabilities.