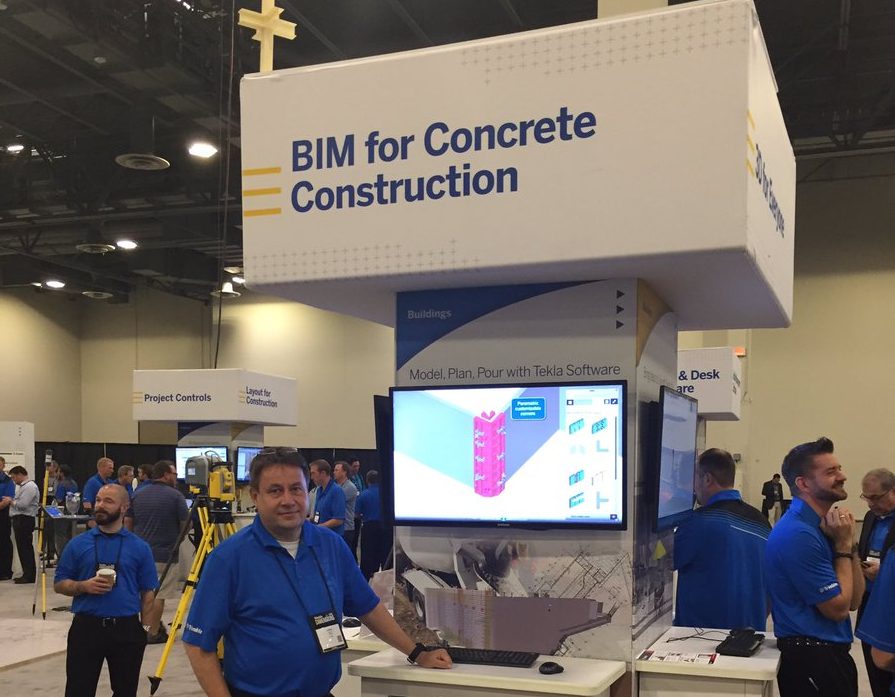 US: The premier geospatial industry conference of Trimble Dimensions User Conference 2016 kick started in Las Vegas in Nevada on Tuesday.
The two-day event started amid much fanfare and witnessed several product launches and global gathering of leading executives from the world of infrastructure design, construction, and operations.
Join Microsoft General Manager Lorraine Bardeen, Architect Greg Lynn and Trimble as they take you on a journey to Detroit's Packard Plant and show you how using mixed reality can let you create, visualize and interact with the world by transforming it through innovative technology.
The conference will provide a dynamic and rich industry-oriented content. There will be keynote presentations and Q&A sessions exploring the intersection of technology and business drivers. Industry leaders will also discuss how they are shaping the future of infrastructure delivery and investment returns.