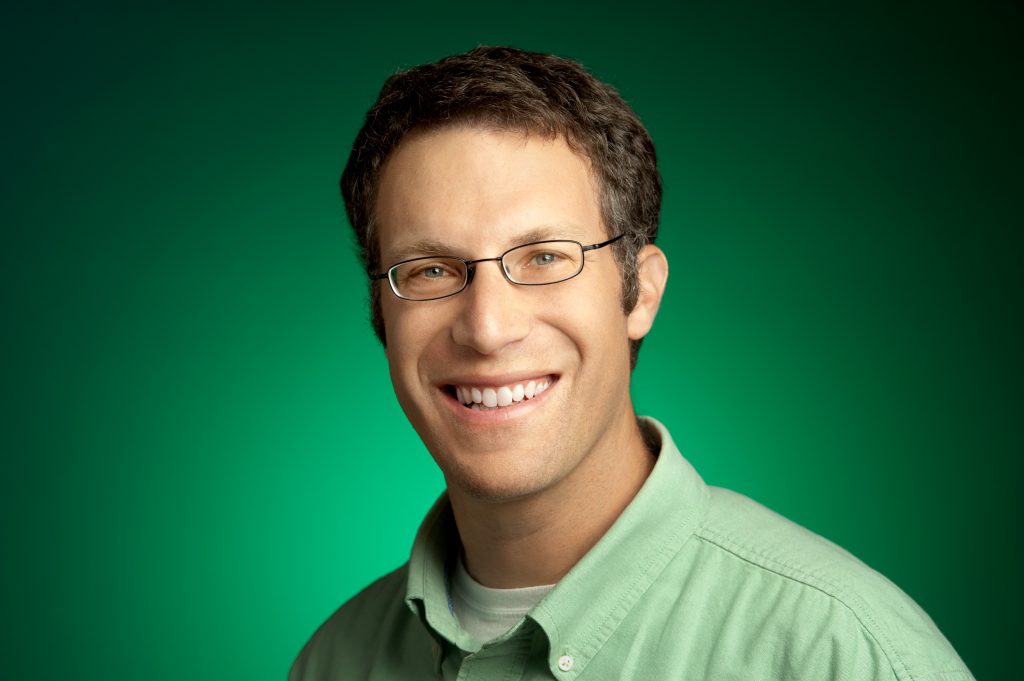 US: Location monitoring and predictive analytics solution provider, Track Group, has announced changes in some of its major key appointments and nominations in alignment with the Company's strategic direction and strengthening its ability to achieve scale and profitable growth.
The Company announced that Ray Johnson, former Senior Vice President and Chief Technology Officer of Lockheed Martin Corporation, and Eric Rosenblum, an Executive at Palantir Technologies, are appointed to the Company's Board of Directors.
Guy Dubois, Track Group's Chairman of the Board of Directors, remains Chairman and is now also appointed as Chief Executive Officer.  In a planned transition, Mark Attarian, Track Group's current Chief Administrative Officer is appointed as Chief Financial Officer replacing John Merrill. These changes are effective immediately.
Ray Johnson is a pioneer in the technology space, serving in various leadership roles in some of the industry's most prominent companies.  Most recently, Dr. Johnson served as Senior Vice President and Chief Technology Officer at Lockheed Martin, where he was responsible for the Corporation's technology, engineering, and operational performance.
On the other hand, Eric Rosenblum has a distinguished career working in strategy and product development for emerging technology companies. Currently, he leads several product areas (including cybersecurity and financial compliance) as an Executive at Palantir Technologies.  Mr. Rosenblum joined Palantir from Drawbridge, a mobile advertising start-up, where he served as Chief Operating Officer.
Guy Dubois joined the Board of Directors of SecureAlert in 2012 and was appointed Chairman of the Board in 2013.  During that time, Mr. Dubois led the company's successful transformation including its corporate re-branding to Track Group in 2014.  Prior to Track Group, Mr. Dubois held various executive leadership roles at gategroup Holding AG, including Director and CEO, and also at Roche Vitamins.
Currently, Mr. Dubois is Chairman of Singapore-based Tetra House Pte. Ltd., a provider of consulting and advisory services worldwide, and is a member of the board of directors at RNTS Media NV, a Frankfurt-listed company that connects app developers and media companies with advertisers through the power of technology.
Mark Attarian is a trusted and accomplished executive with 30+ years of wide-ranging industry experience in finance and operations with growth-oriented technology, healthcare and service companies. Prior to Track Group, Mark was CFO of Interactive Holding Corp., dba Undertone, a leader in mobile digital advertising solutions. Mark has built a reputation for value creation through operating excellence and maximizing returns realized on invested capital.