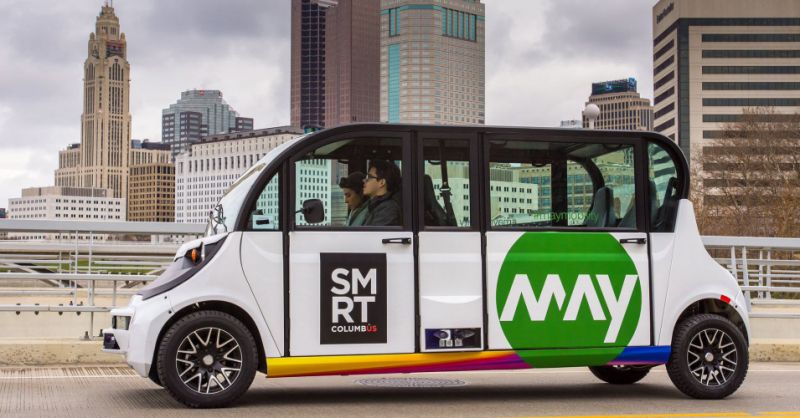 USA: Japanese auto-maker Toyota has announced conceptualizing of a $100 million project fund to invest in autonomous driving and robotic technology. The announcement comes as modern automobile companies are aggressively trying to enter the autonomous sector.   
Silicon Valley based Toyota AI Ventures, a California based Toyota subsidiary, plans to invest in start-ups developing such technologies.
According to Jim Adler, Managing Director, Toyota AI Ventures, ""Auto manufacturers must participate in the start-up ecosystem to stay ahead of the rapid shift in the auto industry."
Since 2017, Toyota AI Venture has already invested $200 million in 19 start-ups as part of its commitment towards self-driving technology. Dr. Gill Pratt, CEO, Toyota Research Institute said, ""The growing interest in automated systems has created great opportunities to improve human lives using AI and next-generation mobility technology."
He further added that the funding will bring together car-makers and technology start-ups primarily focused in the field of autonomous transport. Taking things further in self-driving sector, Toyota in a partnership with auto-components supplier Denso announced an investment of $667 million in Uber's autonomous driving entity in April. Over the next three years, Toyota would also back Uber's momentum in self-driving cars by contributing an additional amount of $300 million.