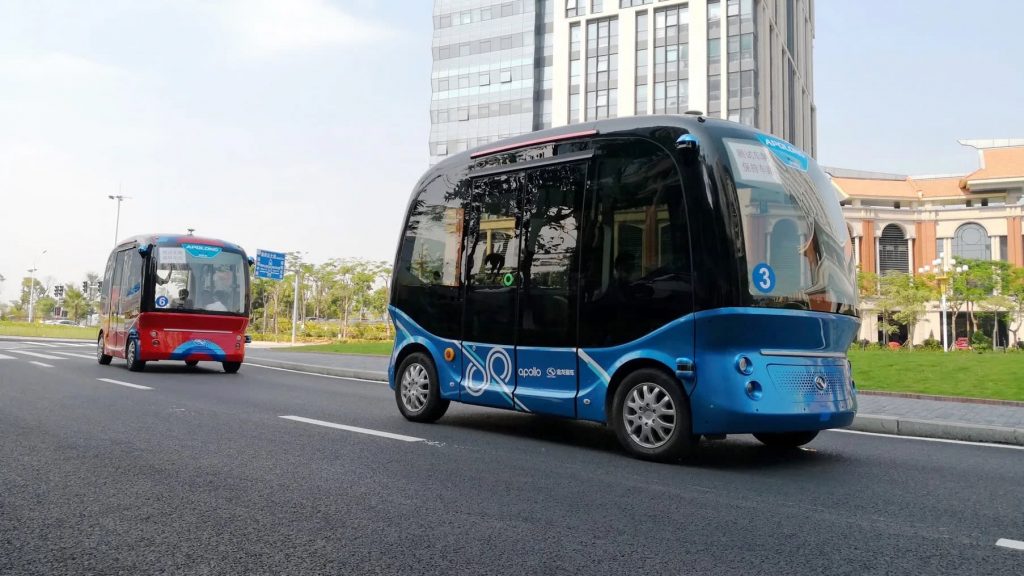 Japan:  Toyota Motor plans to sign Chinese internet search provider Baidu's autonomous driving platform Apollo, Asia Nikkei reported. 
Launched in 2017, Apollo is an open platform that is driven by Machine Learning through which companies can develop their own autonomous systems. Through this expertise, Toyota plans to develop its autonomous vehicles in China.
For China, Apollo is a very important project for promoting artificial intelligence and has also extended both financial and technical assistance for the road tests. Toyota will be the second company after Honda to be included.
Toyota had increased its efforts on autonomous vehicles and it has also invested in Uber Technologies. Both Toyota and Uber plan to develop autonomous vehicles by 2021.