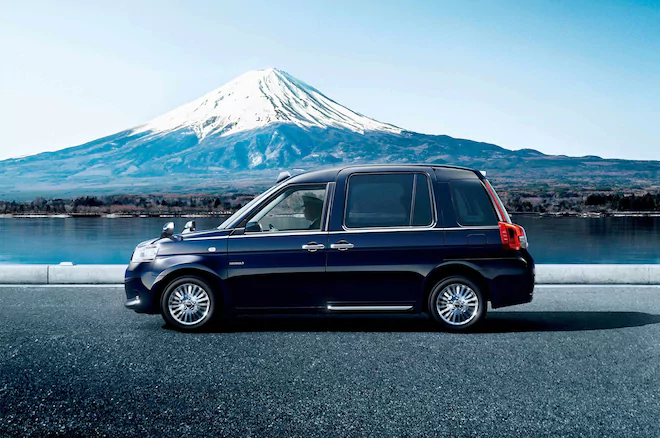 Japan: In a move that can expand the Japan taxi dispatch system, Toyota, JapanTaxi, KDDI, and Accenture have joined hands to pilot a system that uses AI or artificial intelligence. According to report, the system will decongest the urban and major city areas from traffic.
AI has been presented as a technology that can reduce the impact of disruption and for better – predict how much demand there may be for services – something that won't only improve customer service but boost revenue for firms themselves.
The companies are hoping to capitalize on the system through the development of a taxi dispatch support system which can predict demand for taxi services.
The system combines historical data, weather reports, local event schedules and public transport availability before using AI learning models and algorithms to predict the demand for hired transport.
"The system uses artificial intelligence (AI) to predict the number of occupied taxis in Tokyo using 500-meter, mesh-based parameters every 30 minutes," the firms say. "As a result, more taxis can serve areas with higher demand and insufficient supply to reduce waiting time for passengers while taxi occupancy rate is increased with optimal vehicle-dispatch."
Toyota is providing the systems to process and analyze data through its Mobility Services Platform (MSPF), JapanTaxi will be developing an application which offers taxi demand prediction data to taxi drivers, while KDDI has shouldered the task of creating a new demographic prediction system which monitors the flow of people in cities.
Accenture is collaborating with each company for the development and refinement of an analytics algorithm which powers the taxi demand prediction engine. A pilot has already begun in the metropolitan area of Tokyo, Japan.