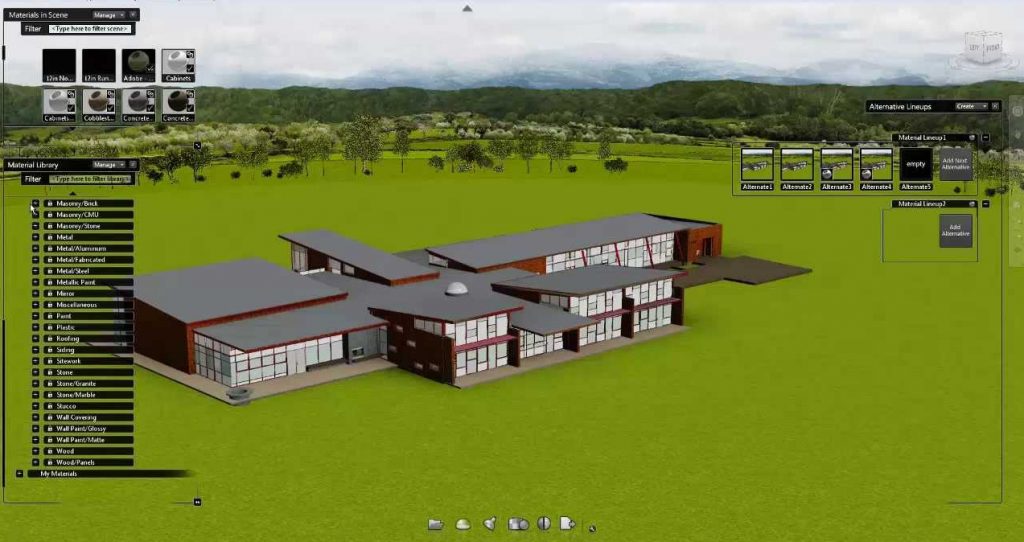 US: Topcon Positioning Group has announced to facilitate a workflow for seamless data exchange between MAGNET and Autodesk Point Layout software. The new MAGNET data converter web service allows users to create and standardize MAGNET Field job files directly in Autodesk Point Layout.
"The data converter is another example of Topcon and Autodesk continuing to work closely together to make sure our users get the most concise and succinct workflow through collaboration, interoperability, and commitment to openness in our software. As a result, our customers continue to gain great efficiencies," said Jason Hallett, vice president of global product management, Topcon.
When users create a MAGNET Field job file while working in their Autodesk Point Layout environment, all 3D design data is efficiently combined and customized for eventual work at their active project site.
This new MAGNET Field job file can then be instantly transferred via MAGNET Enterprise and opened directly in MAGNET Field or MAGNET Field Layout data collection software for immediate continuation of work. "All data is managed securely through Topcon's MAGNET Enterprise global web services," said Hallett.