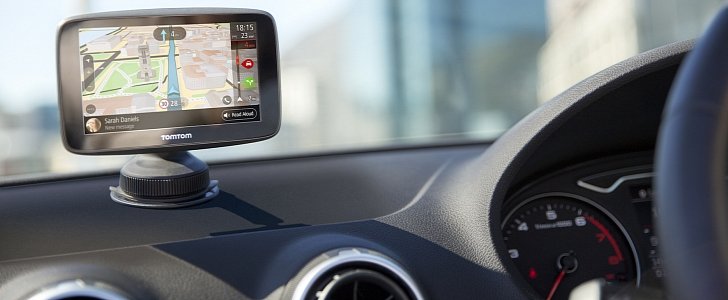 Netherlands: Navigation devices manufacturer, TomTom NV, has updated its GO range. The highlights come in the form of Wi-Fi updates, Apple Siri, Google Now, Microsoft Cortana, and much more. In the next-generation TomTom GO satellite navigation, the GO 620 and its more costly brother, the GO 6200 are the most interesting.
Priced from £250 and £340, respectively, the primary difference between the two units is that the most expensive one boasts TomTom Traffic via built-in SIM card. The GO 620, on the other hand, can do it exclusively via your phone. The real-time traffic information feature isn't the only goodie on the menu.
There's also Lifetime Services, as well as voice recognition. Hence, the TomTom GO 620 and GO 6200 are able to read out text messages, allow hands-free calling, and they're compatible with personal assistants such as Siri, Google Now, and Cortana. Being a Windows Phone user, I'm chuffed to bits TomTom had thought about us folks.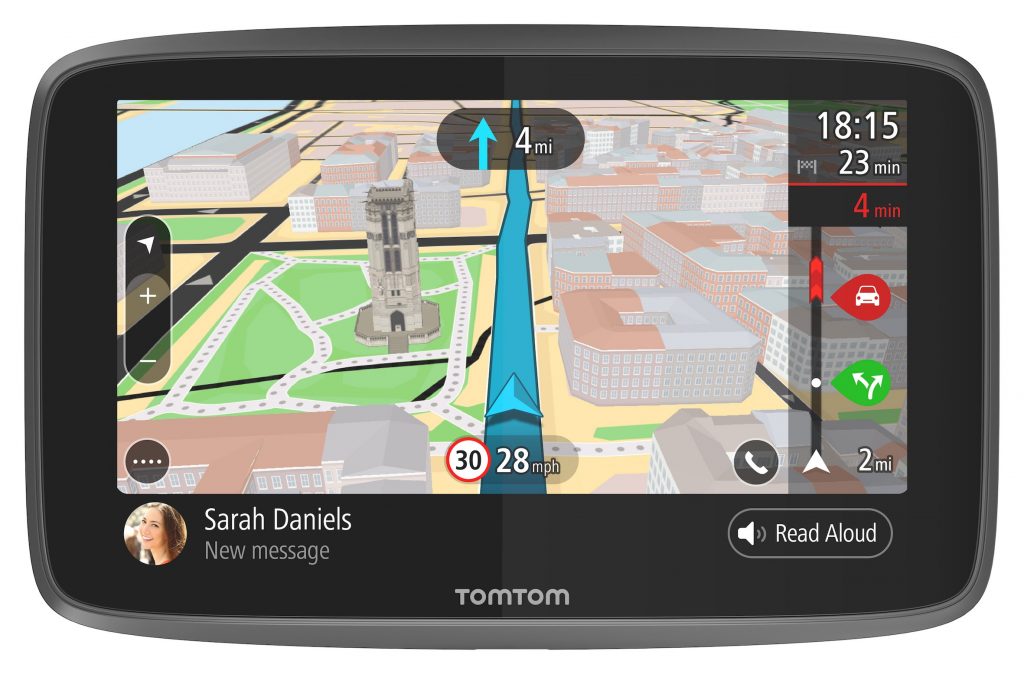 Thanks to built-in Wi-Fi, owners can update their sat-navs with the latest maps automatically over-the-air, without the hassle of connecting a USB cable to a personal computer. In addition to this, the newest bunch of TomTom GO satellite navigation devices are able to learn a driver's driving habits.
The 6-inch TomTom GO 620 and GO 6200 take delight in the previously described features and automatic updates. Live alerts such as traffic and speed cameras also come as standard. The systems are due to arrive in the United States by the end of the year.
"The new TomTom GO sat-navs represent our focus on making technology so easy to use that anybody can benefit from it. Wi-Fi updates, smartphone integration, predicting your destination – even Lifetime services," explained Corinne Vigreux, the co-founder and managing director of TomTom. "Each element works towards removing the headaches associated with driving, and allows people everywhere to relax and enjoy the journey ahead."