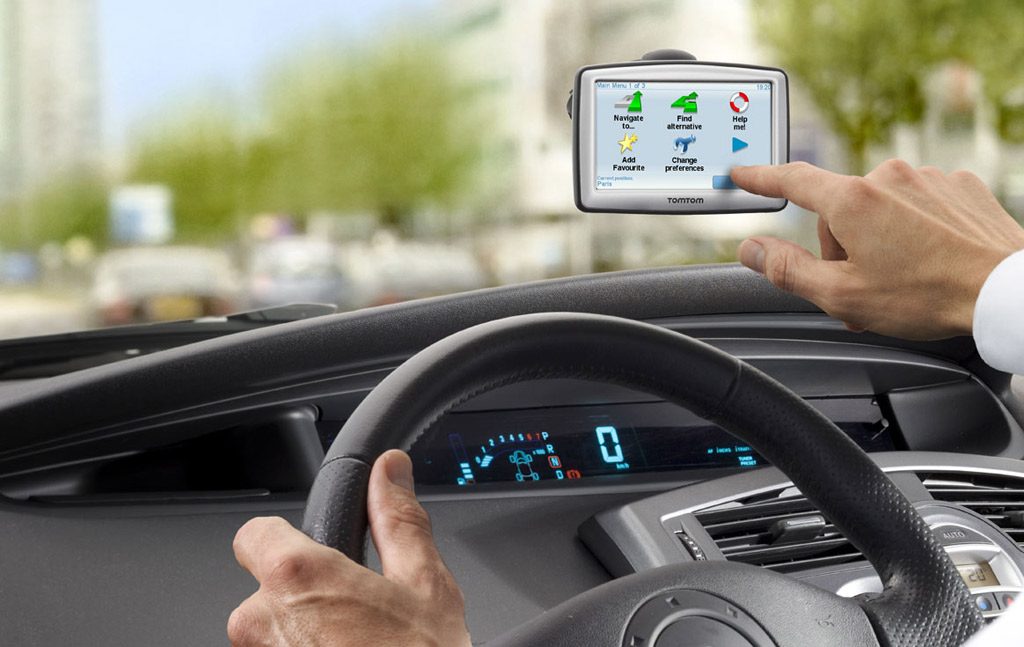 Netherlands: The Netherlands-based navigation company, TomTom, reported a five-fold increase in quarterly net profit on Tuesday. The company reported a net profit of €12.2 million for the April-June quarter.
For a humongous 34% leap in profit from the last quarter, TomTom credits the fast-growing automotive business and their strategic shift towards high-margin recurring content and services business. Adjusted net profit rose 87% on year to €23.2 million, while revenue was stable at €265.2 million.
Revenue from its automotive business jumped 34% to €34.9 million. "Our gross margin continued to strengthen, as we are reducing our dependency on hardware products by growing recurring content and services business," Chief Executive Harold Goddijn said in a statement.
Analysts polled by Reuters expected an adjusted net profit of €12.6 million on a revenue of 267 million euros.