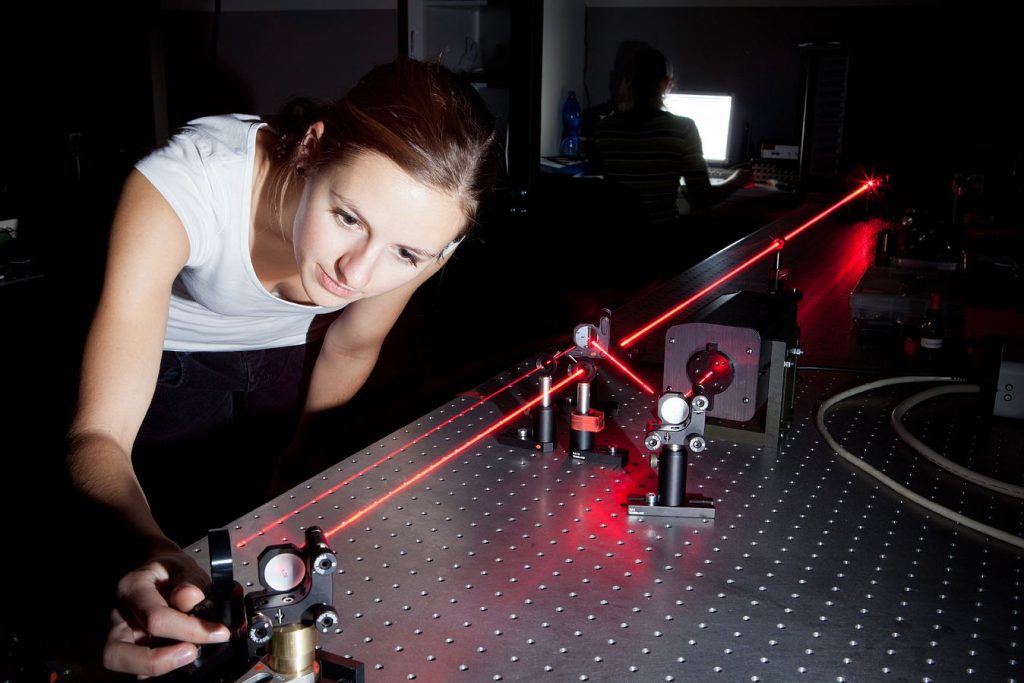 India: Navigation and mapping products company, TomTom, has launched its first global innovation hub in Pune, India. The 1000 sq. ft. facility will be open to all India employees to enable them to upgrade their skills, innovate and think like entrepreneurs, said the company.
Member of TomTom's management board, Alain De Taeye said, "Innovation is at the forefront of our culture and we want our employees to act like entrepreneurs. This center was set up with the goal to build a culture of innovation."
Currently, TomTom has 800 employees in India and the company is planning to take this up to 1000 over the next few months. The next step for the Innovation Hub would be to explore tie ups with universities, institutes and other companies. The hub has three broad sections — demonstration, experimentation and break areas.
Here, employees can tinker with TomTom products, as well as some other devices, by making modifications to the software or adding sensors etc. They will also have the option of 'leasing' a TomTom device for a week to use it and then come up with ideas on how to innovate around it.
Barbara Belpaire, General Manager – India, TomTom who will also head the innovation hub said, "The Innovation Hub reiterates TomTom's approach of being an innovative company with a focus on nurturing the talent in India. This will give employees a platform to develop new software, technology, applications, services and futuristic consumer products in the wearables, map-making and data services space. We aim to contribute to the Indian government's 'Make in India' plan where our India team will contribute significantly to innovation globally."