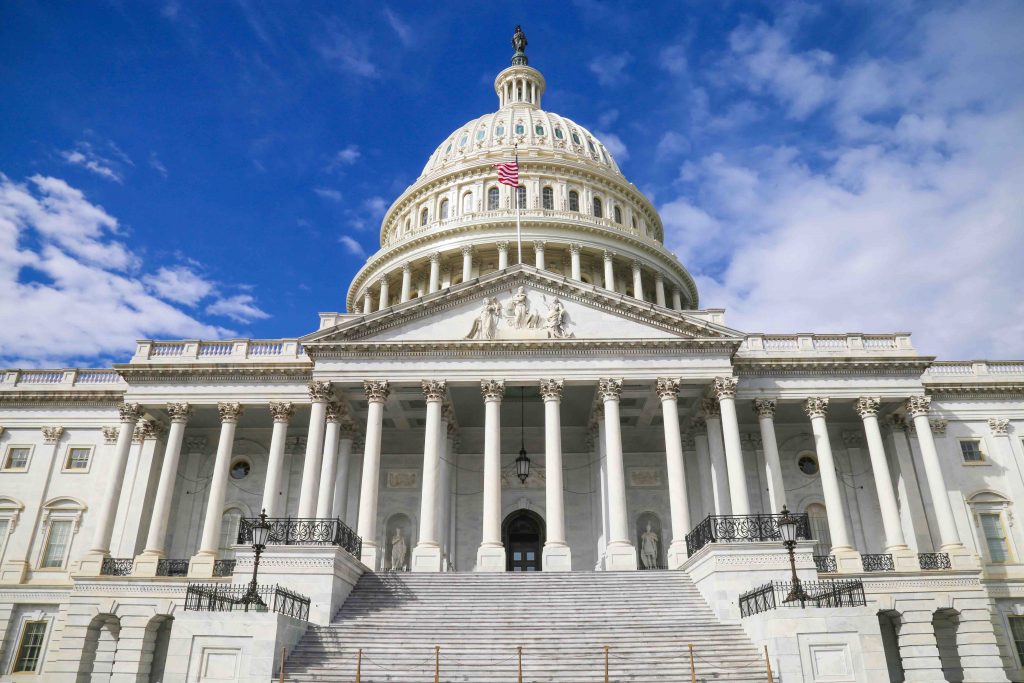 USA: The House Appropriations Committee has approved all requests made by the White House for the GPS program. The committee approved $10 million out of $1.758 billion for the development of GPS III follow-on satellites, stating the excess of allocation.  
The committee approved to allocate $42.44 million for the development of GPS III and another $31.47 million to procure GPS III.
Though, the exact amount is still not very clear, legislators have given a green signal to a request of $30.50 million for the upgradation of Operational Control Segment. An amount of $429,000 has also been approved for the replacement of parts of Master Control Station, Alternate Master Control Station and the four Ground Antennas that are now outdated.
Next Generation Operational Control System (OCX) and the related GPS Enterprise Integrator got the highest allocation of funds of $445.30 million. The military GPS User Equipment (MGUE) program which is responsible for the development of receiver cards and of being more of use to the military equipment would get $329.95.