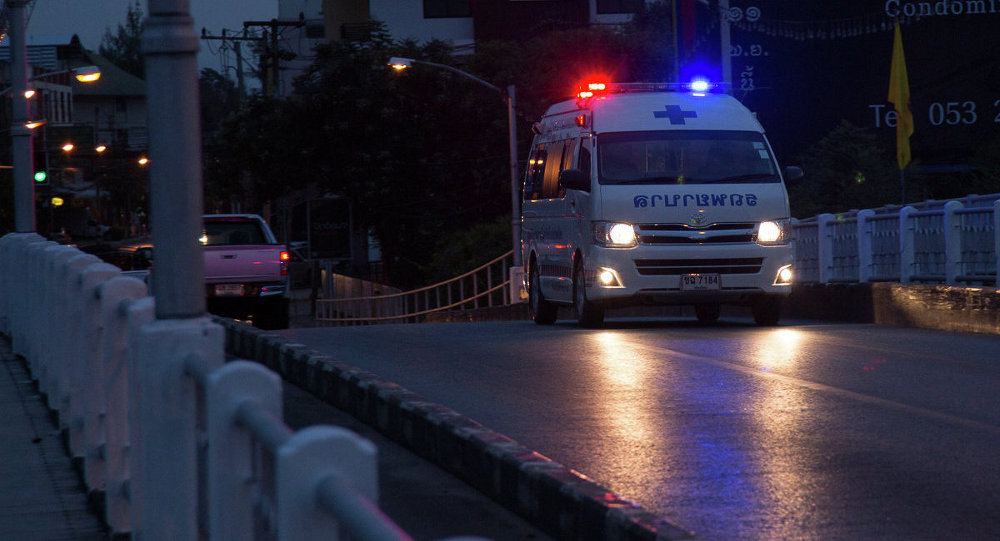 Thailand: The Land Transport Department (DLT) and the Public Health Ministry have agreed to equip 5,000 ambulances with a satellite-based global positioning system (GPS) to prevent traffic accidents.
DLT director-general Sanit Promwong said yesterday the department and the ministry signed a Memorandum of Understanding (MoU) to install GPS in 5,000 ambulances operated by agencies under Public Health Ministry supervision.
The installation, costing about 4,000-5,000 baht for each vehicle, would be completed next year, he said. With the ambulances linked to the DLTs GPS network centre, Sanit said, the department will be able to track ambulance locations and regulate driver behaviour.
Ambulances are not permitted to drive over 80kph. The centre will be alerted if any ambulance is speeding and the driver will be told to slow down. The move to install GPS follows a number of road accidents allegedly caused by ambulances.
According to the ministry, 11 people were killed and 14 injured in 60 traffic accidents involving ambulances between January 2015 and July, this year. Also, under ministry regulations, ambulances are required to have solid body work and be equipped with GPS and CCTV cameras. The vehicles must have insurance which protects all occupants if an accident occurs.
Sanit said making sure ambulances are safe is a priority as they must transport patients requiring urgent treatment to hospitals quickly and safely. However, many drivers are speeding, causing accidents, he said.
The GPS technology will help with patient transfer because the locations of ambulances will be reported to the centre which will help plot the shortest route to hospitals," Sanit said.
According to Sanit, 16S ambulances in 19 provinces have been installed with GPS. The plan is to eventually fit GPS equipment in 10,000 private and state downed hospital ambulances rescue foundation vehicles nationwide.