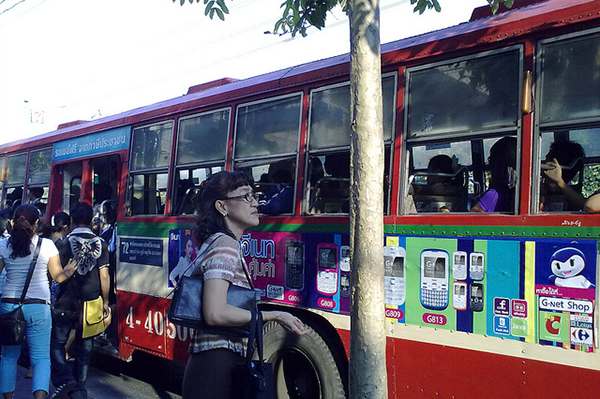 Thailand: The Thailand Department of Land Transport (DLT) has installed over 66,000 public transports with GPS system as a part of raising the safety standards in public transports.
Director General of DLT, Sanit Phromwong disclosed that since January, over 66,000 public transportation vehicles have been equipped with the GPS system, in an attempt to raise the safety standards of public transportation.
The DLT has designated that newly registered vehicles must be equipped with the GPS system to link the data with the DLT within 2016.
All public transports are required to be equipped with the GPS system by 2017 as well as the all trucks in 2019 under the supervision by the DLT's GPS System Management Center.