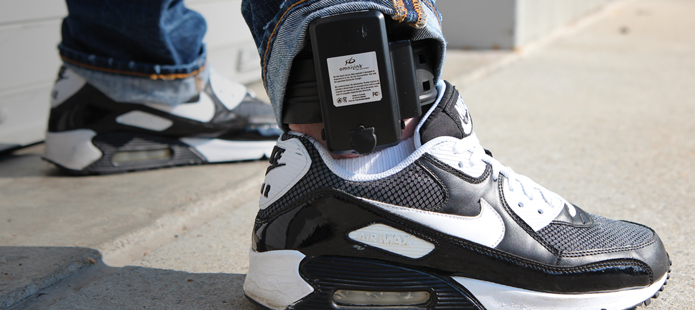 US: State lawmakers and local officials at Corpus Christi, Texas, are working together to help end domestic violence in the state using GPS devices. Efforts are being made in that direction by state representative Abel Herrero and local organizations hoping to introduce GPS monitoring systems for known offenders.
This technology will allow law enforcement officials and domestic violence victims to know when the offenders are nearby. The goal of this technology is stop the crime before it is even committed and, ultimately, to put an end to domestic violence completely..
"What we're trying to do is, one, prevent domestic violence. Two, if there is domestic violence, intervene so that we can help a survivor escape from these circumstances," he said.
Herrero is also working with the Corpus Christi Women's Shelter to reach out to minors and make sure that they understand that violence is never the answer.