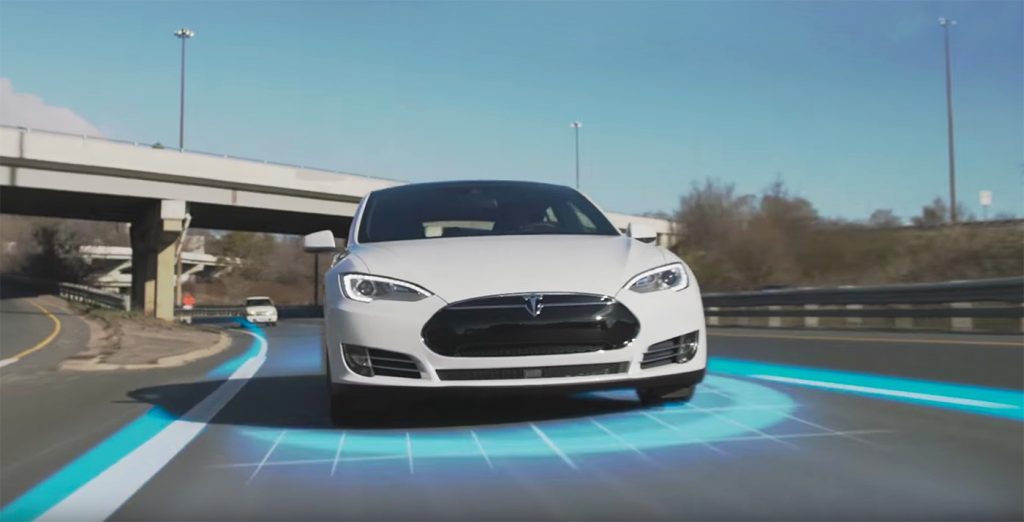 US: A Tesla automated car with Autopilot system activated has met in a fatal crash in Florida on May 7th. This is the first known fatality in a Tesla where Autopilot was active. The news about the crash was revealed by the company in a blog post saying that the incident has been reported to the National Highway Transportation Safety Administration (NHTSA), which is investigating it.
The accident occurred on a divided highway in central Florida when a tractor trailer drove across the highway, perpendicular to the Tesla car. According to Tesla, neither the driver, nor the car, noticed the big rig "against a brightly lit sky", which caused the crash.
As far as the incident is concerned, Tesla holds the driver responsible. In a tweet, Tesla CEO Elon Musk said that the vehicle's radar didn't help in this case because it "tunes out what looks like an overhead road sign to avoid false braking events."
About the investigation, Tesla says, it is a "preliminary evaluation" to determine if the Autopilot system was working properly, which can be a precursor to a safety action like a recall.