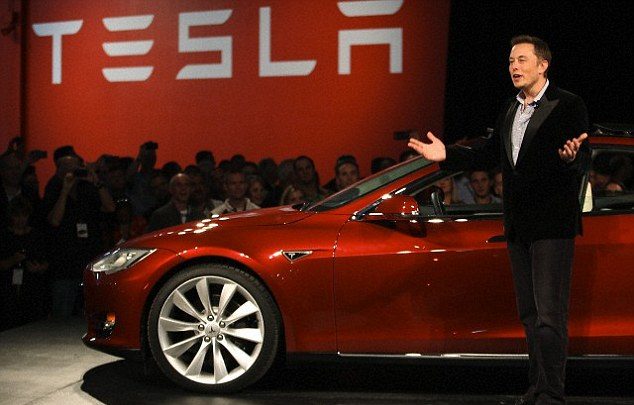 US: CEO of Tesla, Elon Musk, has criticized Google's decision of using LiDAR (LIght Detection And Ranging) in their early-stage self-driving cars. At a press conference, Musk claimed that the LiDAR technology "doesn't make sense" to implement in autonomous cars and that he's "not a big fan of LiDAR".
While he doesn't state directly that Google is using the wrong technology for their cars, he does believe that it isn't something Tesla will implement in their Autopilot systems.
Google self-driving cars use sensors like LiDAR and software that sense and avoid objects such as animals, cyclists, pedestrians, vehicles, to navigate through city streets. While Google and Tesla have a common goal of making transportation on the road safer and eventually operator-free, their techniques are quite different.
Using LiDAR, Google autonomous cars maps out the vehicle's surroundings using lasers. LiDAR measures the shape and contour of the ground from the sky. It reflects multiple laser pulses off of objects that surround the car and measures the distance and time that each pulse has travelled. From these measurements, the LiDAR system can provide accurate information on the height and distance of objects.
But Musk believes that passive optical sensors and a RADAR system can accomplish the same thing as Google's LiDAR system. Musk equipped Tesla vehicles with 12 long-range ultrasonic sensors provide a 360-degree view around the vehicle. In addition, each vehicle has one forward-facing RADAR system. Integrating these components together helps power Tesla's Autopilot system.
Like LiDAR, a RADAR system sends out signals too, but in the form of periodic radio waves that bounce off of objects in the cars proximity. Once they hit an object and return to the car's system, it will measure the time it took for the radio waves to travel to and from the object.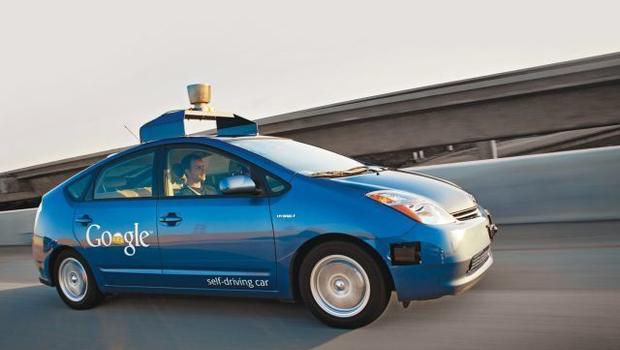 While Google autonomous cars are working to create a fully driverless car, it comes at a hefty cost. Google uses Velodyne's 64 Channel's LiDAR sensor that cost around $80,000 for just one sensor, which is a major factor why Tesla decided to go without LiDAR sensors in its cars.