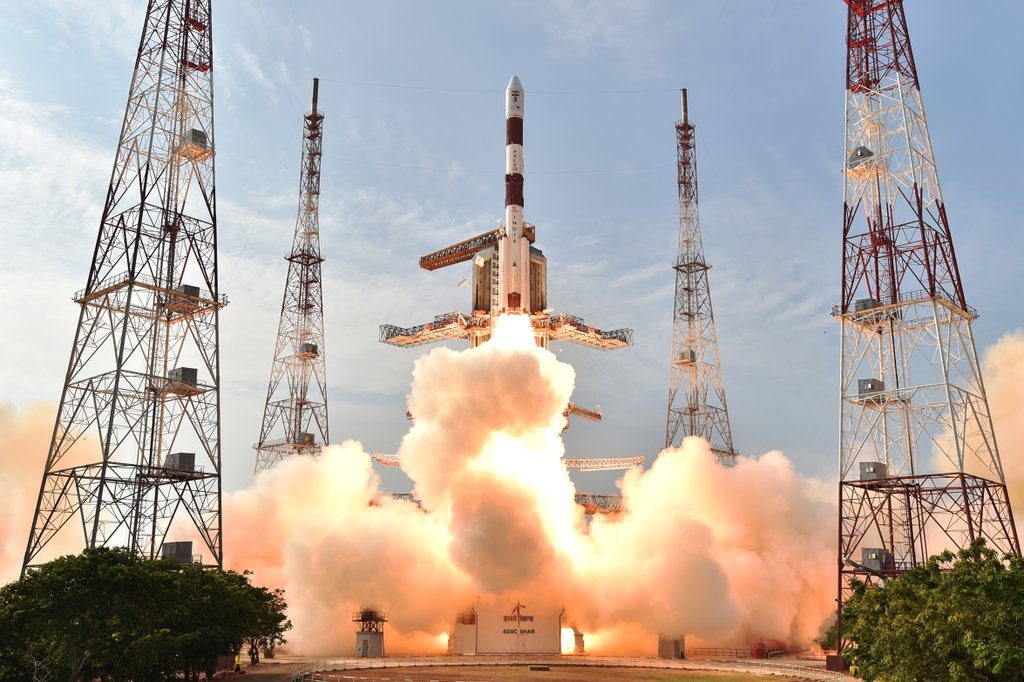 India: After successfully launching the payload of 20 satellites, Google subsidiary, Terra Bella is negotiating with ISRO to launch more of their satellites. Among various other satellites that were launched by ISRO this week, a 110 kg SkySat Gen2-1 belonging to Terra Bella and 12 of Planet Lab's Dove Satellites, each weighing 4.7 kg, were placed in orbit by Wednesday's PSLV-C34 mission.
SkySat Gen2-1 is a small earth imaging satellite capable of capturing sub-metre resolution images and high definition video. The Planet Labs Dove Satellites (FLock-2P) are also earth imaging satellites. Both the companies have plans for a series of launches and ISRO is in touch with them, ISRO chairman, A.S. Kiran Kumar said.
Referring to the 34 Indian satellites in orbit — spanning communication, earth observation, navigation and Space science — Kumar hinted that the number may be increased to 70 to meet various demands in the next five years. He was addressing a media gathering at the Satish Dhawan Space Centre, Shar, Sriharikota in SPSR Nellore district.
Reacting to a question on earth observation satellites shrinking in size globally unlike ISRO's Cartosat, he said ISRO also has been reducing the size of its earth observation satellites. But it cannot take the approach adopted by private companies.
Responding to a question on proposals for a third launch pad to increase launch frequency, Mr Kiran Kumar said there is an urgent need for another assembly facility to make optimum use of the existing two launch pads. He said the South East Asian Satellite built by India is likely to be launched be-tween December 2016 and March 2017 but Pakistan is no longer a part of it.
With respect to reported plans of ISRO to establish its own space station, the ISRO chairman said it depended on the long-term plan of ISRO, the funding received from government and other aspects.