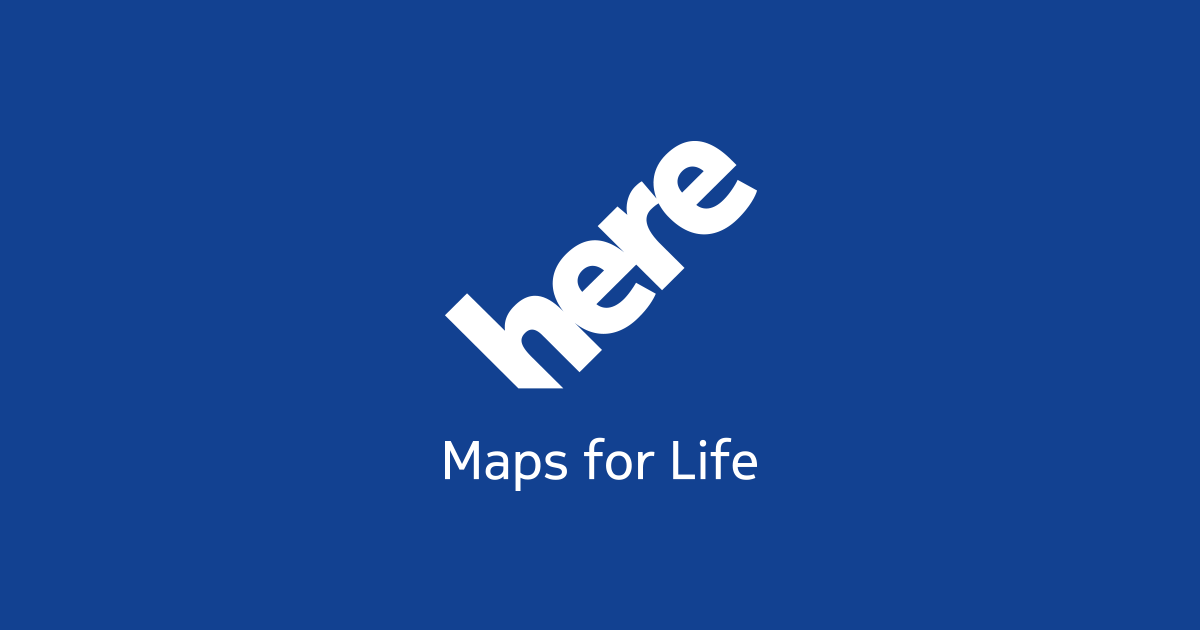 US: The platform for connected intelligence, Telogis Navigation and Telogis Route software has decided to include HERE Real Time Traffic and Traffic Patterns with historical data and real-time estimated time of arrival (ETA) updates. These powerful analytic tools provide Telogis mobile enterprise customers comprehensive road information for more accurate and efficient route planning.
With HERE Traffic, the accuracy of ETA estimations can be precision tuned whether companies and organizations are planning a route on the fly or days ahead. Real-time traffic gives a comprehensive picture of current road conditions that will affect truck-specific directions in Telogis Navigation and accurate calculations in Telogis Route.
When combined, Telogis offers one the most comprehensive commercial navigation and route optimization solutions on the market today for all types of vehicles, from light-duty vans and pickups to long-haul, Class 8 commercial trucks.
"The accuracy and immediacy of HERE's technologies enables Telogis to produce an industry leading navigation, route optimization and response management results," said Krishna Vanka, VP, Product Management, Telogis Route and Response. "Combining historic traffic with specific truck attributes allow our customers to deliver higher levels of customer satisfaction and employee retention."
"Being able to more accurately estimate ETAs is critical for fleet and logistics companies of all sizes. We are pleased that Telogis depends on the accuracy and reliability of HERE traffic products and services to enable this for their customers," says Eric Fumat, VP Enterprise Sales and Business Development at HERE. "With improved routing calculations and ETAs fleet and logistics companies are also positioned to take on more deliveries and grow their business."
Source: HERE