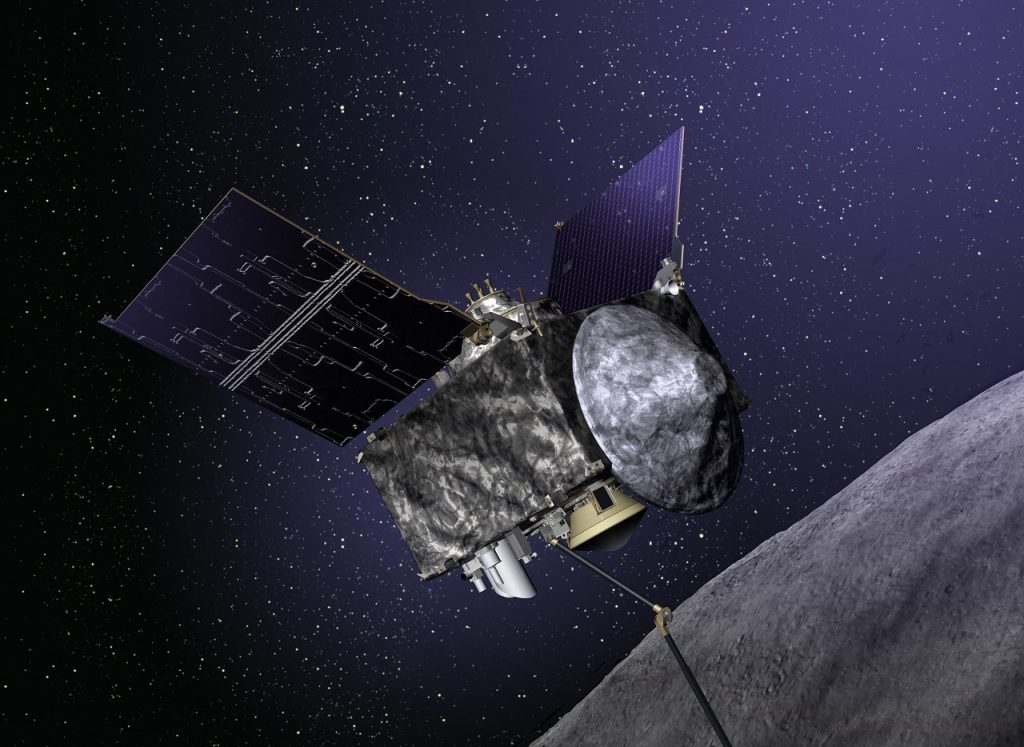 Canada: Teledyne Optech has launched its OSIRIS-REx Laser Altimeter (OLA) at Cape Canaveral, USA on Thursday. OLA was designed by scientists and engineers from Teledyne Optech and built by MacDonald, Dettwiler and Associates (MDA). It had been installed and tested aboard the OSIRIS-REx (Origins-Spectral Interpretation-Resource Identification-Security-Regolith Explorer) spacecraft.
OSIRIS-REx will reach the asteroid Bennu by 2018. Upon reaching Bennu, OLA will scan the surface to create a high-resolution 3D map of the entire asteroid, which will help scientists understand its morphology and select the best spot for OSIRIS-REx to collect a sample of its surface material. This sample will be collected in 2020 and returned to Earth in 2023.
Because Bennu is a carbonaceous asteroid that has likely changed very little since the birth of the solar system, scientists hope that this mission will shed light on how the solar system developed.
OLA, one of the most advanced LiDAR instruments ever used for such a mission, is equipped with a rapid scanning mirror and two separate lasers. While many earlier space missions have used simple laser rangefinders to measure the distance to their targets, OLA will use its scanning technology to spread its measurements over the entire asteroid, creating a 3D map of Bennu.
The two lasers give OLA extra flexibility for long- and short-range operation: The long-range laser makes measurements from up to 7 km away as OSIRIS-REx approaches Bennu, while the short-range laser fires up to 10,000 times per second to create detailed maps quickly once OSIRIS-REx is in close orbit.
"It has been over five years since this project started, and I'm very proud of the team that designed and delivered this sophisticated LiDAR system," said Dr. Paul LaRocque, Teledyne Optech's Vice President for Special Projects. "We were very excited to see this launch day finally arrive and will eagerly await the first LiDAR data."