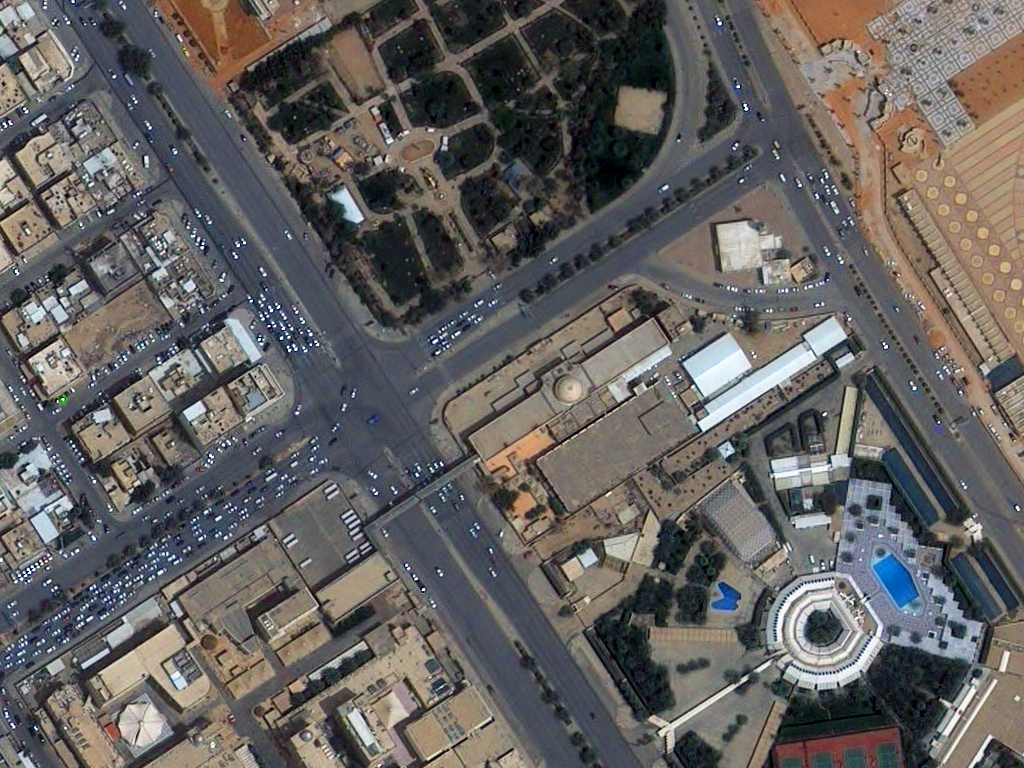 India: The Indian state Telangana is all set to become the first in the country to go for enhanced satellite frequency to monitor its forest wealth with the help of National Remote Sensing Centre (NRSC) of the Indian Space Research Organisation (ISRO).
According to the Forest Department officials, until now, minute changes taking place in the remote parts in dense forests remained difficult to identify even by the field staff. The officials get the satellite data around November every year. Basing on the same, the Forest Survey of India (FSI) publishes the State of Forest Report (SFR) annually.
This leaves a gap of one year, between the actual happenings of the changes that took place and the time forest officials came to know about the same and initiated action, said a forest official. Adding to this, things have got further complicated as the forest lands have changed over the years.
"Forest lands are diverted for legal purposes like irrigation and other projects. Encroachments, occupation and changing the land patterns of the forest boundaries are the other illegal changes identified," said the officials.
It was against this backdrop that the Forest Department asked the NRSC to roll out its satellite-based Advanced Wide Field Sensor (AWFS) technology to take the monitoring of the forests of the State on a pilot basis. Discussions have been at the concluding stage with the NRSC to make use of the technology.
Principal Chief Conservator of Forests and Chief Wild Life Warden P K Jha said that the main benefit from the new move was that the NRSC data will be made available once in every five days. This enhanced frequency of the satellite data will give an edge to the department to identify changes taking place in the forest areas and to take immediate action. The satellite data provided by the NRSC will be physically verified in the field during the pilot study before using it for the entire State, he said.