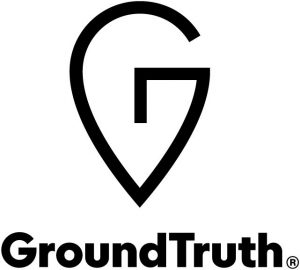 US: Technomic and GroundTruth, the leading location platform, today announced a partnership to further enhance Technomic's brand sales performance-tracking product, Transaction Insights. Transaction Insights already features ongoing purchase data from more than 3 million consumers, representing more than 18 million monthly foodservice visits. Unprecedented transparency allows users to see every competitive brand within the leading 200 chains, down to the market level, and proprietary modeling methodology based on Technomic's deep expertise in the foodservice industry provides unparalleled accuracy.
With the addition of GroundTruth's database of 3 million mapped business locations through its proprietary Blueprints technology and 75 million mobile devices, Technomic's traffic intelligence will more closely report on foodservice visits at the daypart level and allow the company to leverage location data into comparable store performance modeling. Technomic customers will now be able to answer questions such as:
Which restaurant chain is winning breakfast in

 

Dallas

?
Which QSR is gaining market share against leading competitors? How have they grown business across dayparts and what initiatives may be driving this?
How has a new menu item or media campaign impacted foot traffic?
"Understanding traffic at the daypart level can inform competitive brand strategy, especially related to the menu and daypart-specific promotions," said Sara Monnette, vice president of innovation at Technomic. "GroundTruth provides us with a large, reliable location data set which in turn allows us to provide our customers with unprecedented insight into their business at a very granular level."
"Our customers are asking for better behavioral information to make informed business decisions, and our partnership with GroundTruth allows us to continue to lead innovation to that end," said Shawn Edwards, president at Technomic. "Our ongoing quest is to provide a holistic, transparent view of the foodservice industry through bigger and better data sets, and this partnership is one more step in that direction."
"Location is the biggest untapped opportunity for digital marketers wanting to drive business growth," said Eric Hadley, chief marketing officer at GroundTruth. "Consumers may aspire online, but they live offline—no one travels to a restaurant without genuine intent. For the last decade, we've focused on building the most reliable location data out there, and we're excited to partner with Technomic to provide their clients with valuable location-based insights."