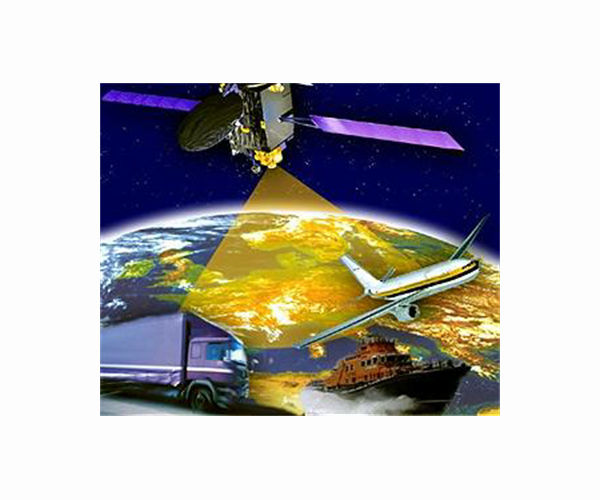 US: Swift Navigation, a San Francisco-based tech firm that is building centimeter-accurate GPS technology to power a world of autonomous vehicles, has announced the latest firmware upgrade to its flagship product Piksi Multi GNSS Module.
This marks the fifth major point release to Piksi Multi and is available free of charge to Swift customers. The firmware release also enhances Duro, the ruggedized version of the Piksi Multi-receiver housed in a military-grade, weatherproof enclosure designed specifically for long-term outdoor deployments.
Firmware Release 1.5 for Piksi Multi and Duro supports four regional Satellite Based Augmentation Systems (SBAS)-the United States-based Wide Area Augmentation Systems (WAAS), the pan-European Union-based European Geostationary Navigation Overlay Navigation System (EGNOS), the Japanese Multifunctional Transport Satellites (MTSAT) Satellite Augmentation System (MSAS) providing coverage for Japan and Australia and the GPS-Aided GEO Augmented Navigation (GAGAN) regional system operated by the Indian government.
These four regional satellite systems are used to improve the overall performance of global navigation satellite systems (GNSS) such as GPS and GLONASS, both of which are supported by Swift's receivers.
SBAS support is particularly relevant for Swift customers located in places where cell phone coverage is sparse or is not available, such as rural areas where precision agriculture operations are taking place or alternatively in marine locations, lakes, in-land waterways and up to approximately 100 miles off shore where cellular or Internet coverage may not be feasible.
Applications utilizing SBAS do not require a local reference station, allowing rovers such as drones, combines and other agricultural equipment and marine vessels to benefit from satellite corrections accurate to a sub-meter, when centimeter-accuracy is not required and where Internet or cell coverage is spotty or absent.
"The addition of four regional satellite constellations for our devices enhances reliability and improved position accuracy in challenging or remote environments where autonomous vehicles may have limited or no cell coverage.
"Essentially SBAS provides a free corrections service, allowing our precision agriculture, marine and other customers to receive satellite corrections without a base station," said Anthony Cole, Ph.D., Director of the Measurement and Positioning team at Swift Navigation.