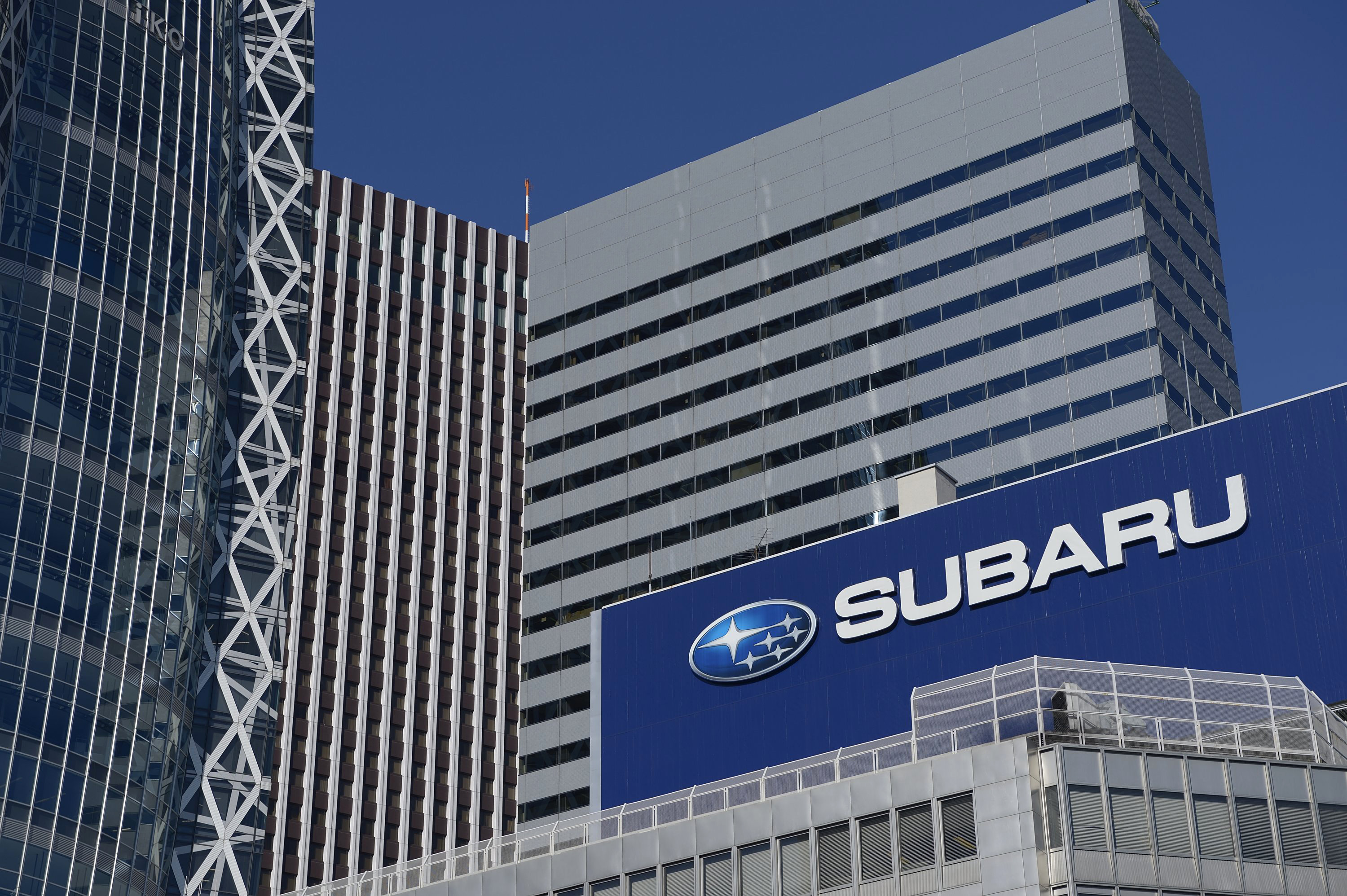 Japan: Japanese automobile manufacturer Subaru will install Magellan SmartGPS navigation systems in its cars, according to company president Billy Ho. According to Ho, cars equipped with Magellan SmartGPS navigation systems will be available in Japan from the third quarter of this year.
Magellan is a brand of GPS navigation products operated by Mitac's US-based subsidiary Mitac Digital. The shipments of Magellan SmartGPS navigation systems will be low initially, but will significantly increase in 2017, said Ho.
In the past, rental car operator Hertz and UK-based automobile manufacturer, Jaguar Land Rover have also adopted the Magellan SmartGPS navigation systems, Ho indicated. At the same time, Mitac expects to obtain navigation system orders from US-based truck fleet management system makers through cooperation with a hardware maker, said Ho.
Mitac has developed a smart wrist band for sale under own-brand MioCare. The device is able to measure heart rates and cardiograms, Ho said. Mitac expects to obtain certification for the smart band from Food and Drug Administration under Taiwan's Ministry of Health and Welfare in the third quarter and plans to market the device in China and the UK, Ho indicated.
Source: Digitimes