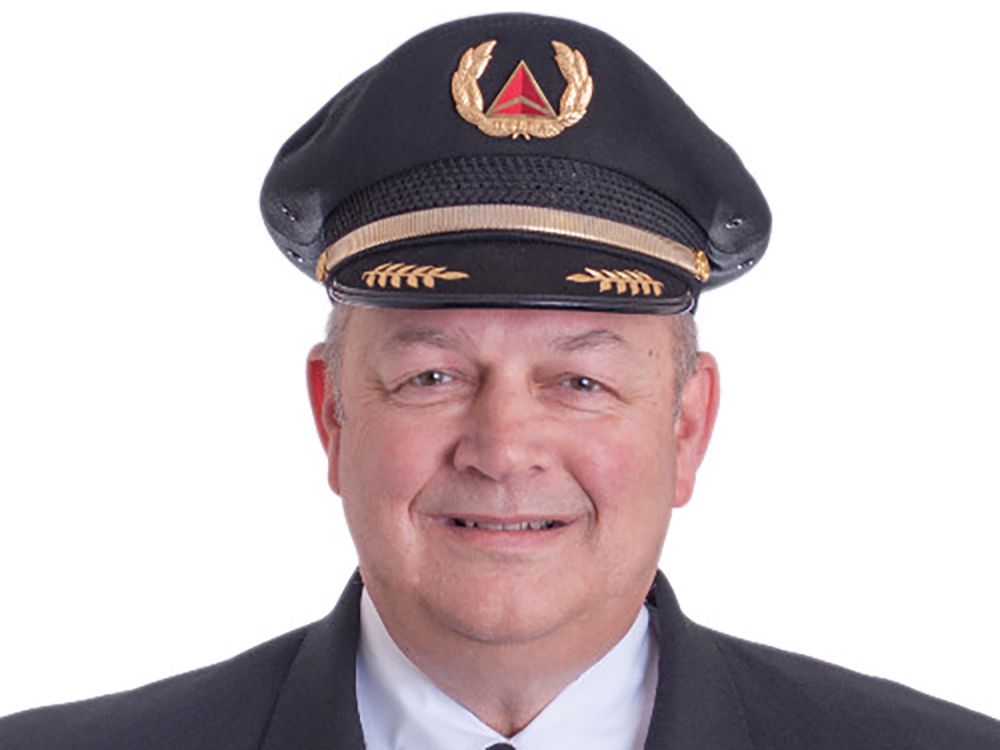 U.S. Senate has confirmed Steve Dickson as the next FAA Administrator. Dickson is a retired executive from Delta Airlines, his last position with the airline was as Senior Vice President of flight operations.  
AOPA President and CEO Mark Baker in a letter of support wrote, " Dickson knowledge of our aviation system and his keen understanding of General Aviation make him the right person at the right time to lead the agency, his experience in leading a large organization will also benefit the FAA and he is a solid choice to serve as the next FAA Administrator."
U.S. Secretary of Transportation Elaine Chao said, "the Department welcomes the Senate confirmation of Captain Steve Dickson as FAA Administrator. With decades of experience in the airline industry overseeing flight operations, and service to our country as a United States Air Force officer, Captain Dickson is highly qualified to lead the FAA. Safety is the Department's #1 priority and he is committed to ensuring that the FAA's safety culture, and safety record, continue to lead the world. I also want to thank Deputy Administrator Dan Elwell for his tremendous service leading the agency as Acting Administrator since January 2018," said Chao's statement.
With the confirmation process now behind him, Dickson will be expected to shift his focus to the agency's pressing concerns, the most publicly visible being the safety review of the Boeing 737 Max airliner that was involved in two fatal crashes.
FAA leadership is important for the drone industry, especially as the FAA moves to implement drone related provisions in the FAA Reauthorization Act, and to forward drone integration into the national airspace.