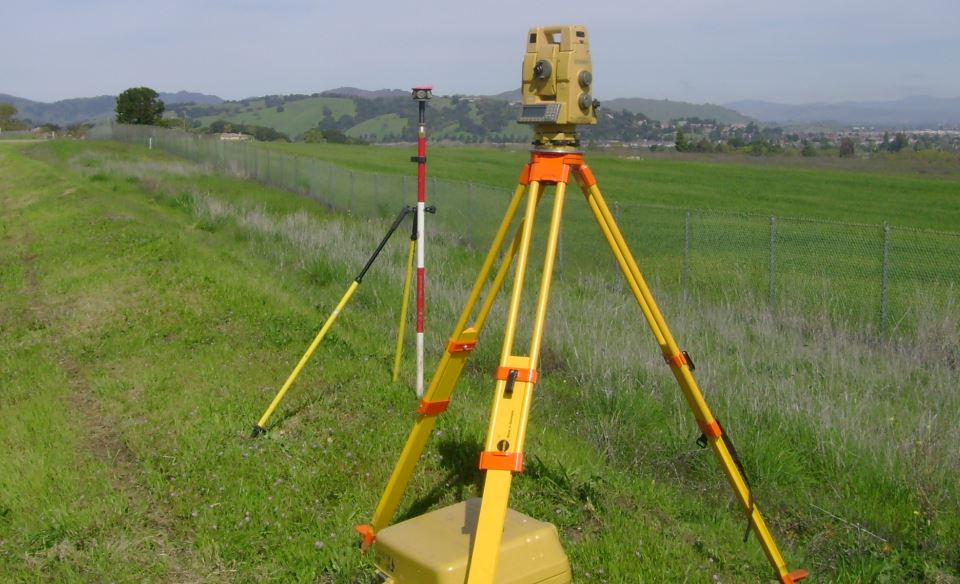 India: Indian state govt. of Chhattisgarh has decided to conduct a land survey that has not been mapped in the revenue records. The govt. will conduct a survey of all the 813 villages in the state to identify those that had remained un-surveyed. Since the village land had not been mapped, there is no land record available. The villager is holding land physically and there is nothing on record.
The land holder is unable to avail the government schemes, seek bank loan, or sell his property as he or she did not have valid document required in support. Most of the un-surveyed villages had been tucked even in inaccessible terrains. The absence of document had been preventing the holder to prove the right over the land.
"The state government had decided to conduct the survey in the un-surveyed villages for maintaining proper land record," Chief Minister Raman Singh said in his Independence-Day speech. The survey work would be completed in two years, he said, adding that over 4.6 million rural families would be benefitted.
The state government had earlier taken a landmark initiative in the Naxal-infested Bastar district to digitalise the land records of tribal family. Bastar Collector Amit Kataria took the initiative that was seen as a big leap forward in land reform in the red zone.
The chief minister had then asked the officials to follow the Bastar model in other districts. Land records of 598 villages, of which many are in the so-called liberated zone of Naxalites, has been compiled. At the click of the mouse provided internet facility, a villager could access the land record details from 1952. The software developed by Raipur-based agency, Computer Plus, would be updated later to feed the records from 1930-32.