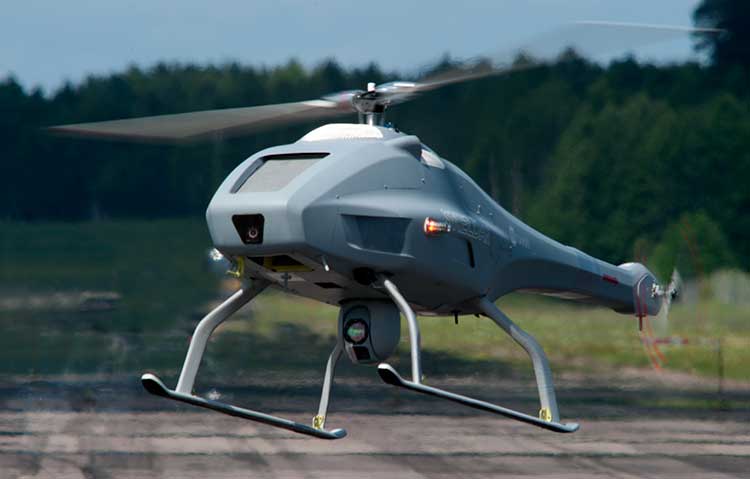 Australia: The govt of Queensland, Austrailia, has announced to invest AU$1 million in remotely piloted aircraft (RPA) technology. The technology is expected to benefit the LNG, agriculture, mining, energy, telecommunications, search and rescue, and environmental management industries.
The state govt has also announced to partner with aerospace giant, Boeing subsidiary Insitu Pacific, Shell's QGC project, and Telstra to further the drone research. Local small to medium-sized businesses specialising in related technology such as aerial photography, surveying, product development, and training for drone operators will also be consulted as part of the venture.
"The project aims to capitalise on the capabilities inherent in drones to carry out remote-monitoring and inspection of key infrastructure and data analysis to allow for better decision-making," Queensland Premier Annastacia Palaszczuk said in a statement.
In addition to creating 500 new jobs, Palaszczuk said she expects the technologies to be developed will include an improved airspace situational awareness prototype system that will enable the safe operation of RPAs over a broad area, as well as tools for enhanced data analytics.
As of September this year, commercial operators of "very small remotely piloted aircraft" will no longer be required to obtain a number of regulatory approvals to fly their unmanned vehicles under new regulations approved by the federal government in April.
Under the changes, the government also gave the directive to drop the terms "drone" and "unmanned aerial vehicle" (UAV) and replace them with remotely piloted aircraft to align itself with International Civil Aviation Organization terminology.
The changes apply to RPA used in commercial operations weighing less than two kilograms maximum take-off weight.
Under the new rules, drone operators will need to notify Civil Aviation Safety Authority (CASA) that they intend to fly their aircraft and adhere to a set of standard operating conditions, which include flying only during the day within a visual line of sight, below 120 metres; keeping more than 30 metres away from other people; flying more than 5.5 kilometres from controlled aerodromes; and not operating near emergency situations.