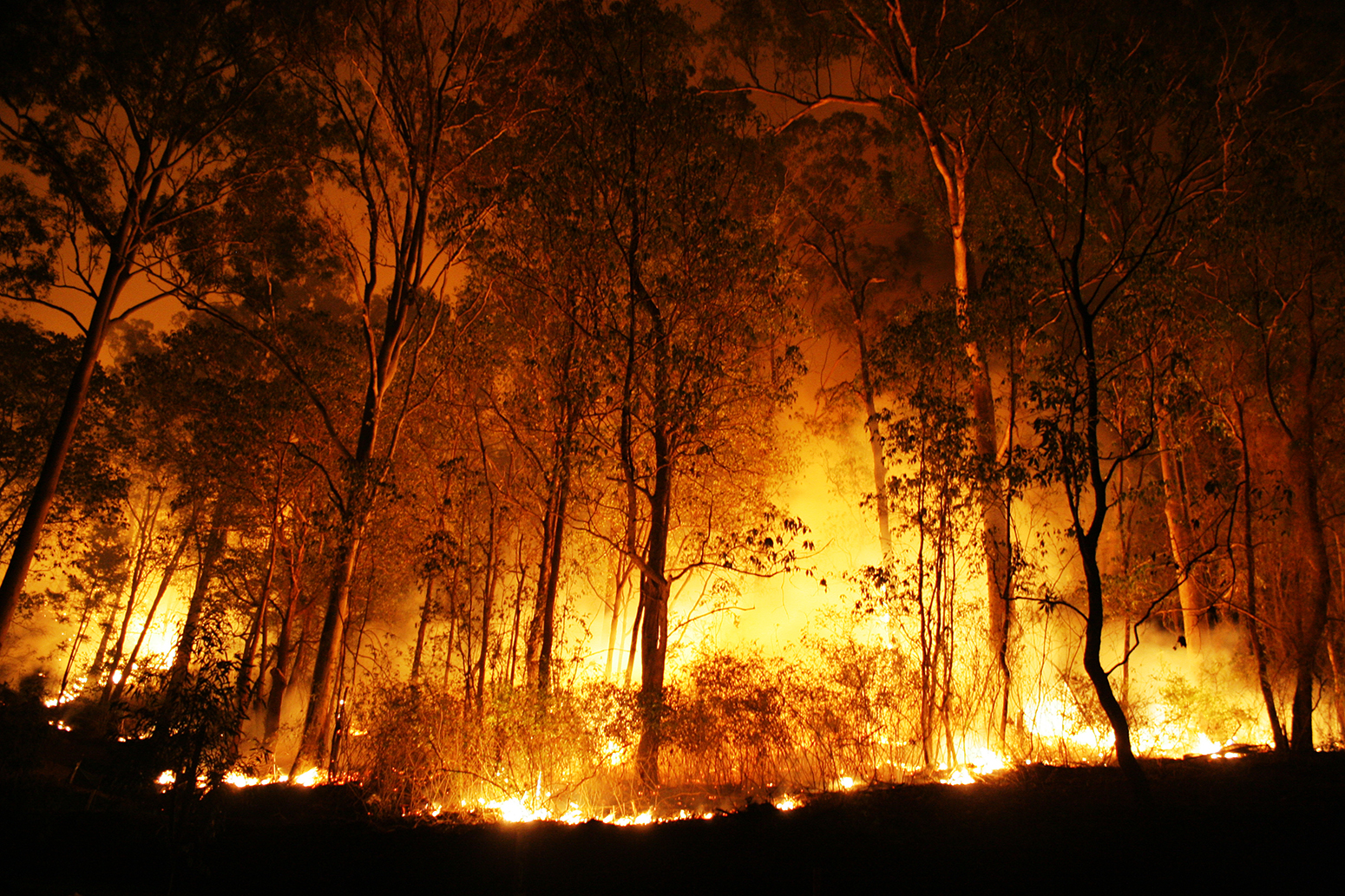 India: To prevent forest fires during the January-March season in the Indian state of Andhra Pradesh, the forest department has announced to use GIS. With the geographical forest area extending to 1.60 lakh sq. km., 23.03% of the area in the State, the department is sparing no effort to preserve it and increase the green cover.
The department has chalked out a detailed action plan considering the large part of the forest land is fire prone.
"We have initiated several strategies to combat forest fires and integrated them into the Janmabhoomi programme which began on Tuesday. Public awareness campaigns like Kala Jataras, wall writings and display boards, more public participation at the grassroots level and coordination with the line departments of revenue, police etc. will help us minimise the incidents. While there is not much monetary loss, the ecological destruction is immense," Principal Chief Conservator of Forests P. Mallikarjuna Rao told The Hindu on Tuesday.
The department has put in place a crisis management plan which includes setting up base camps and strike forces and monitoring cells.
Forest fires could have many ill effects mainly preventing growth in young plants, reducing stocking in Eucalyptus plants, deterioration of soil, changes in nutrition status and accelerated erosion due to destruction of ground flora.
Over the last three years, 2017 witnessed the most number of incidents affecting 14,023 hectares. The forest circles of Tirupati, Visakhapatnam, Kurnool and Rajamahendravaram are the most affected and in the Rayalaseema region, the growth of Boda grass is one of the reasons. The pattern of forest fires indicates that many incidents take place in the post-monsoon period when the ground is full of burning materials. The maximum number of incidents takes place in March followed by April and January.