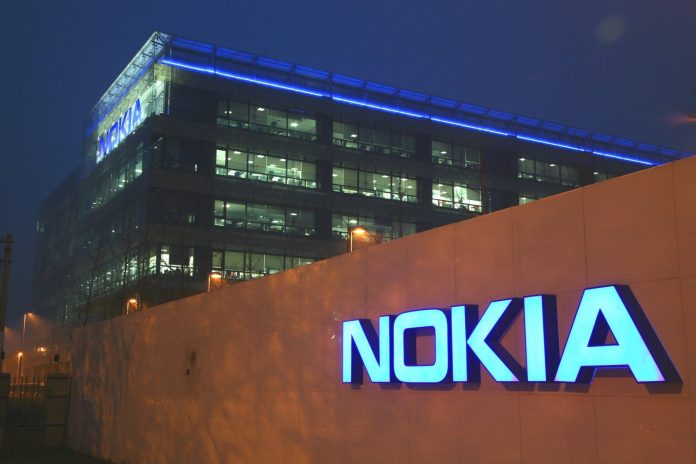 Singapore: Singapore operator StarHub in partnership with Nokia has developed a suite of analytics services for digital cities. The platform seems to be a refinement of Nokia's AVA cognitive services platform with the introduction of real-world use-cases.
"We have a strong team of data analytics experts with a diversity of capabilities, and we have introduced several successful mobility analytics use cases in Singapore for strategic and operational urban planning and decision making," said Dr. Chong Yoke Sin, StarHub's Chief, Enterprise Business Group.
"By integrating the use cases into the Nokia AVA platform and using Nokia's analytics capabilities, we will be developing the use cases further and creating new ones that we can offer even to other telcos as white label solutions. Our partnership with Nokia allows us to develop innovative solutions at the deep research level for the market."
As we said at the start, city-wide communications and IoT initiatives seem to play to the strengths of networking operators more than digital health, which necessarily has a B2C element. The digital city/smart city (when everything is 'smart' will it still have meaning?) seems likely to be one of the principal new opportunities of the 5G era, along with autonomous vehicles and, yes, digital health.