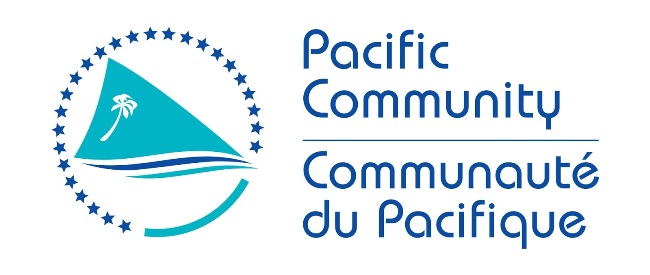 Fiji: The Pacific Community's (SPC) Geo-science Division is being bestowed the Asia Geospatial Excellence Award for Disaster Management. The award is from Geosmart Asia, a leading conference and exhibition for the Asia-Pacific region showcasing the capabilities of geospatial technologies for national development and industry growth.
The award recognizes exemplary innovation and practices in geospatial information and technology in the Asia-Pacific region. SPC's Geo-science Division is at the forefront of satellite image data and technology services that benefit the Pacific region in climate change adaptation and disaster management, forestry and land use planning.
It also assists with agriculture, fisheries, infrastructure and urban planning and biodiversity conservation as well as education. The Division has a number of ongoing initiatives with several development partners.