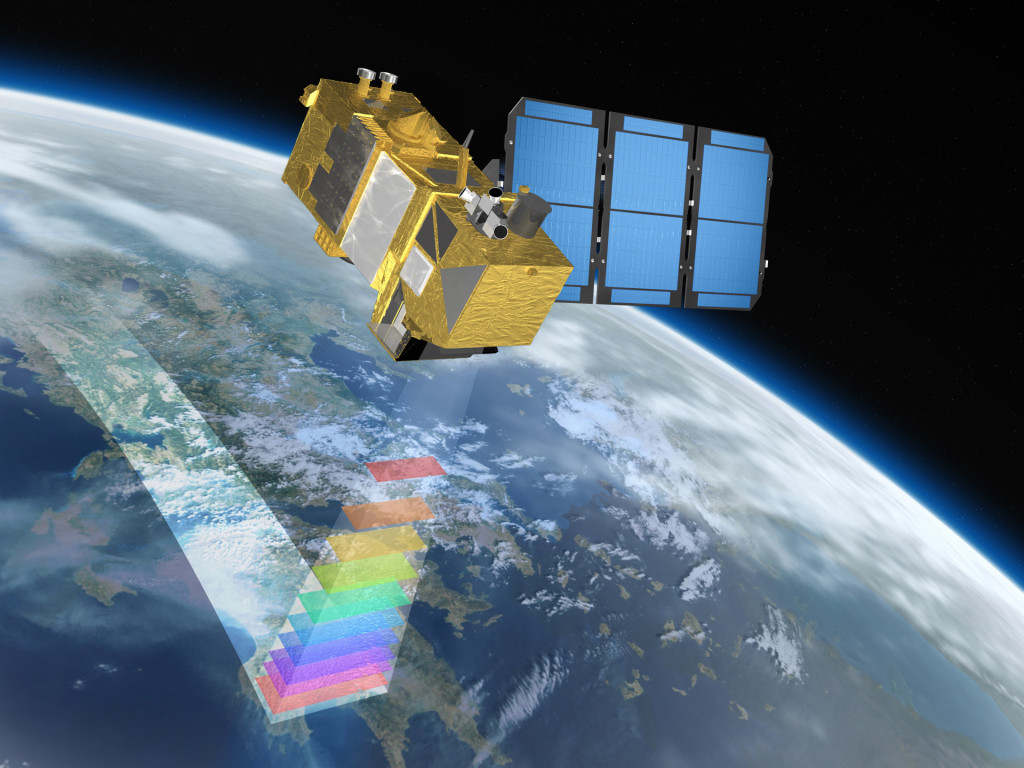 Ukraine: Ukraine and Spain are developing bilateral cooperation in the space sector and preparing a program of partnership in the field of Earth remote sensing (RS), according to an International press service.
The agency also reported that a memorandum of understanding (MoU) has also been signed between Ukraine's State Space Agency and Spain's ELECNOR Deimos for seeking cooperation in the space sector.
Among the promising areas of partnership is also the creation of launch systems, space control, satellite navigation, scientific research, and satellite communications.
The arrangements fixed in the document provide, inter alia, for the joint development of systems and Earth observation means, sharing space and ground-based remote sensing segments, cooperation in the field of commercial use of remote sensing technologies.
Spain's ELECNOR Deimos specializes in design and development of technological solutions and system integration in the aerospace and transportation sectors, information and communication technologies. The company has a great potential in the development of satellite systems.