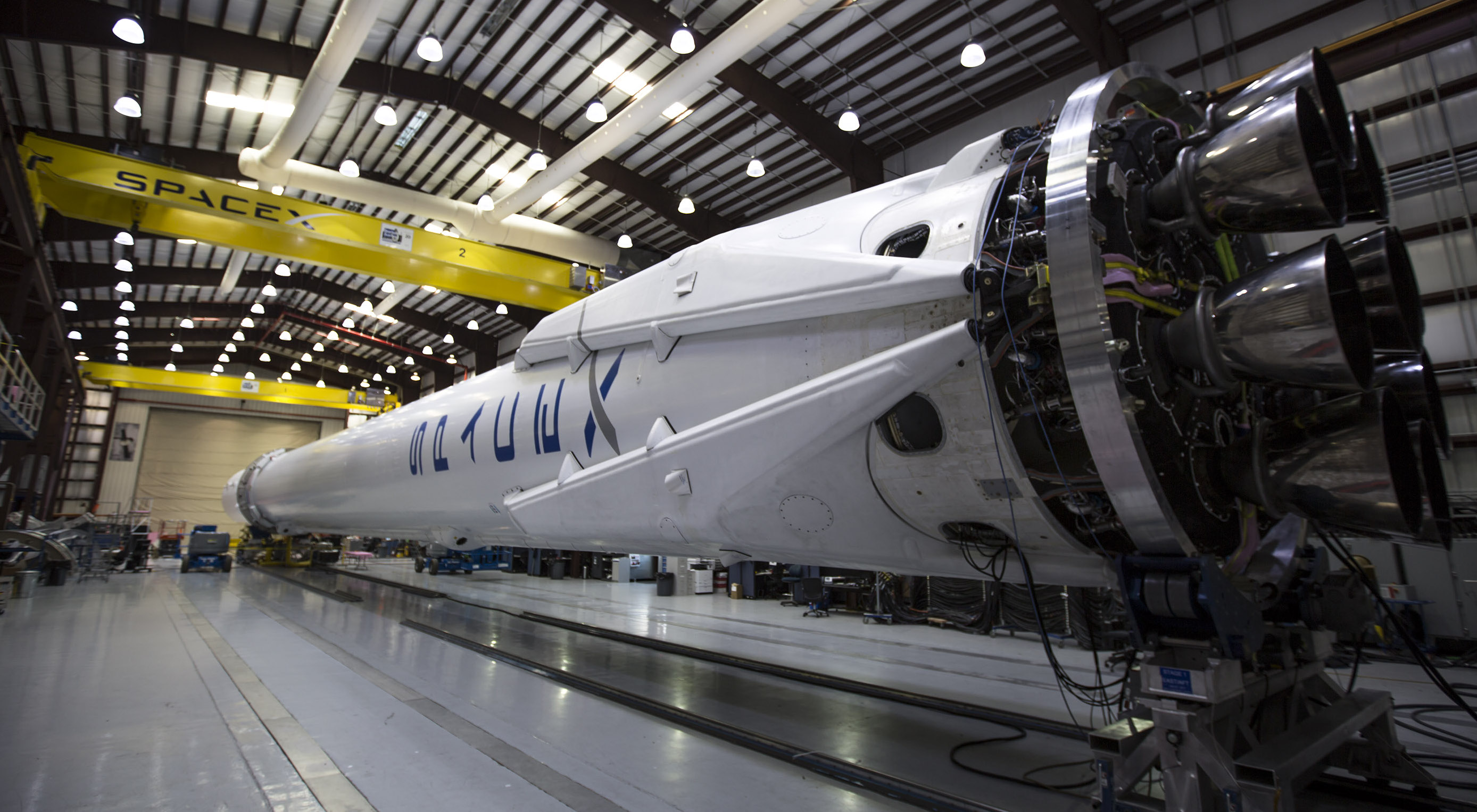 US: SpaceX has finally decided the name for its highly ambitious satellite constellation project, as it filed for a trademark. The trademark filings also revealed a lot about its capabilities, including remote sensing.
The company's representatives filed for a trademark with the United States Patent and Trademark Office for 'Starlink', the proposed name for the constellation of 12,000 satellites that would provide ultra-high speed internet connectivity to users till 2024.
Space X, whose official name is Space Exploration Technologies Corporation, filed two trademarks – one on satellite communications and research and another on related hardware.
The patent filing statements do not provide full information and description of the products, but mentions their names: satellite communication services, wireless broadband services, data transmission and voice and video through satellite.
The first filing also includes a website that will provide information regarding the company.
The filing reads "Providing access to electronic databases and online information for use in retrieving satellite data, recordings, and measurements; satellite photography services"
The second filing deals exclusively with the hardware – satellites, satellite terminals and satellite earth stations. No further details were provided by the company, though it said that users will be able to access terminal through a terminal that would be size of a laptop.