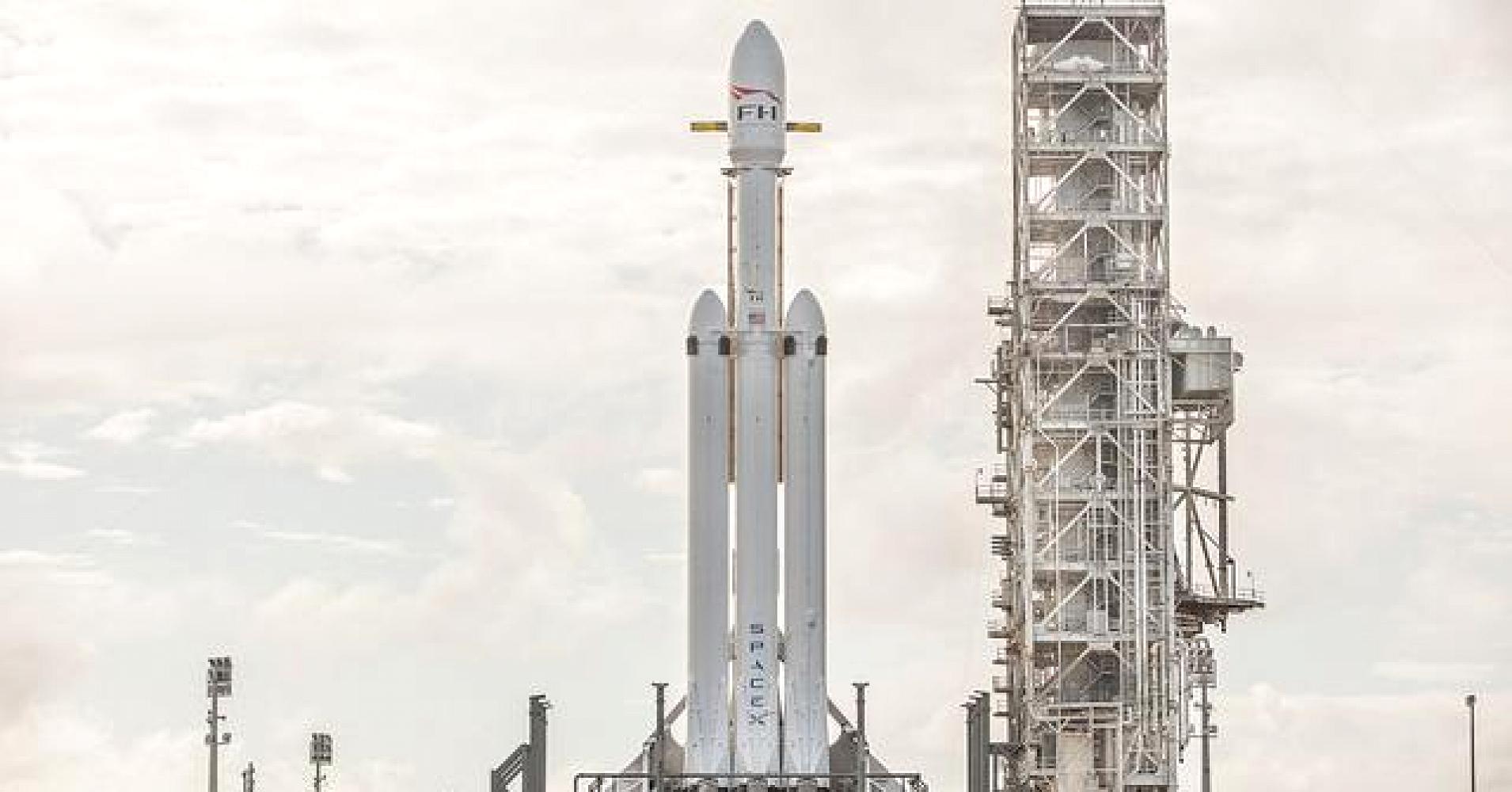 US: SpaceX will launch its biggest rocket known as the Falcon Heavy by the end of this month, the company's Chief Executive Elon Musk announced on social media a few days back.
Space X claims the Falcon Heavy is the "most powerful rocket in the world by a factor of two." Musk said in an Instagram post that, at 2,500 tons of thrust, the rocket is equivalent to 18 Boeing 747 aircraft at full throttle.
Musk also revealed that the rocket would carry out a test fire next week with a full launch at the end of the month. Until now, the date for the launch was not specified.
For the test flight, the rocket will not carry a customer's payload. Instead, it will carry an original Tesla Roadster into an elliptic Mars orbit.
SpaceX does have some customers for the Falcon Heavy queuing up, however. These include satellite firms Arabsat and Inmarsat, and the U.S. Air Force. The Falcon Heavy test will take place at the Kennedy Space Center's Launch Complex 39A.
The company is currently gearing up to launch a classified U.S. government payload codenamed "Zuma" this weekend.