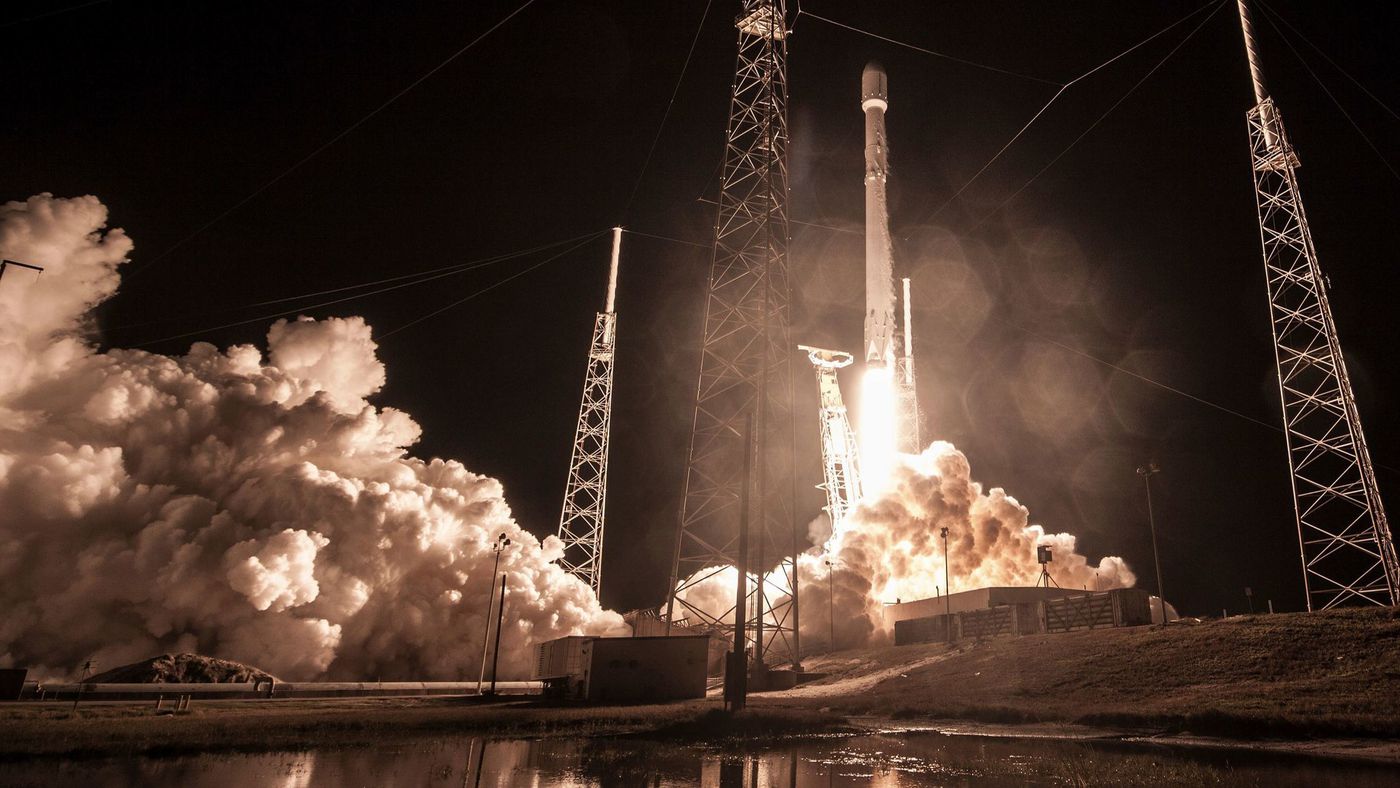 US: SpaceX is planning to launch the first two demonstration satellites of its proposed network as early as Saturday, according to documents filed with the Federal Communications Commission. The two satellites, known as Microsat-2a and Microsat-2b, are set to launch from Vandenberg Air Force Base on company's Falcon 9 rocket.
The primary mission for Saturday's launch is the Paz Earth observation satellite, which was built by Airbus and will be operated by Spanish government satellite services operator Hisdesat. Test stations will be located in Hawthorne; Fremont; McGregor and Brownsville, Texas; and in Redmond, Wash., where SpaceX has established an office dedicated to satellite development.
The demonstration satellites, which will be in the shape of a box measuring 3 feet by 2.2 feet by 2.2 feet, will be part of the first phase of testing for SpaceX's so-called constellation, which the company has said would initially consist of 4,425 satellites.
The constellation is intended to provide broadband internet service at "fiber-like speeds," especially for individual households and small businesses, according to testimony from Patricia Cooper, SpaceX vice president of government affairs, during an October Senate committee hearing.
Assuming a successful demonstration of the satellite and ground technology, SpaceX plans to start launching operational satellites in phases starting next year and will reach full capacity by 2024, Cooper said in her testimony. Commercial service could start after 800 satellites have been launched.
SpaceX is just one of several companies, including OneWeb and Boeing Co., that plan to launch constellations of hundreds or even thousands of small satellites to provide internet access, particularly in rural areas.