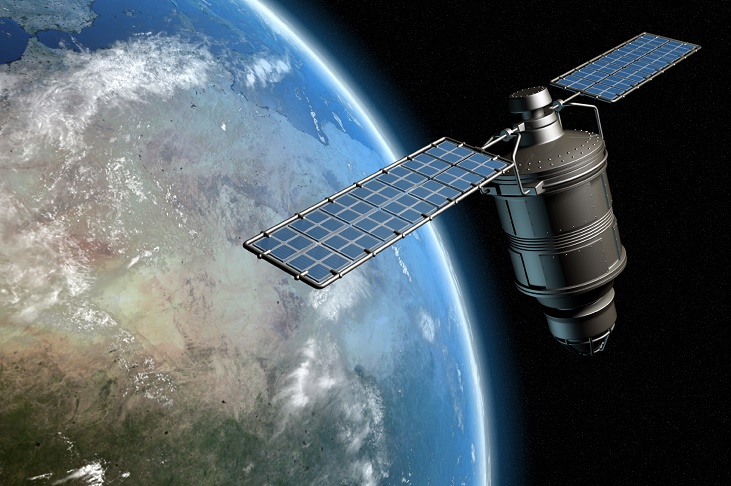 US: The US space agency NASA is contracting with SpaceX for a $112 million launch of its Surface Water and Ocean Topography (SWOT) satellite, which will conduct the first ever worldwide study of Earth's surface water. SWOT will be launched on one of SpaceX's Falcon 9 rockets from California's Vandenberg Air Force Base in April 2021.
The $112 million cost includes not just the launch but also unspecified support from other private companies to put the satellite in space. Current starting cost for a Falcon 9 is $62 million. According to NASA spokeswoman Cheryl Warner, "The specific launch service price is considered competition and procurement sensitive information" and cannot be discussed at the present time.
SpaceX already has contracts with NASA for the launch of other science missions. In January of this year, the company launched NASA's Jason-3 ocean monitoring satellite. Jason 3 is an international Earth observation satellite that studies sea surface height, ocean circulation, and sea level rise.
Next year, SpaceX is set to launch the space agency's Transiting Exoplanet Survey Satellite (TESS), which will look for small exoplanets orbiting bright stars using the transit method. The SWOT satellite will measure fine details of Earth's oceans' surface topography and study how Earth's bodies of water change over time.
Its mission includes measuring water storage changes in all wetlands, lakes, and reservoirs to help scientists better understand the global dynamics of Earth's surface waters. SWOT will also conduct high-spatial resolution worldwide measurements of ocean surface topography with the goal of improving ocean circulation models, which should lead to better weather predictions.
'We're excited to carry this critical science payload into orbit for NASA, the nation, and the international community," said SpaceX president Gwynne Shotwell in a public statement.
'We appreciate NASA's partnership and confidence in SpaceX as a launch provider."