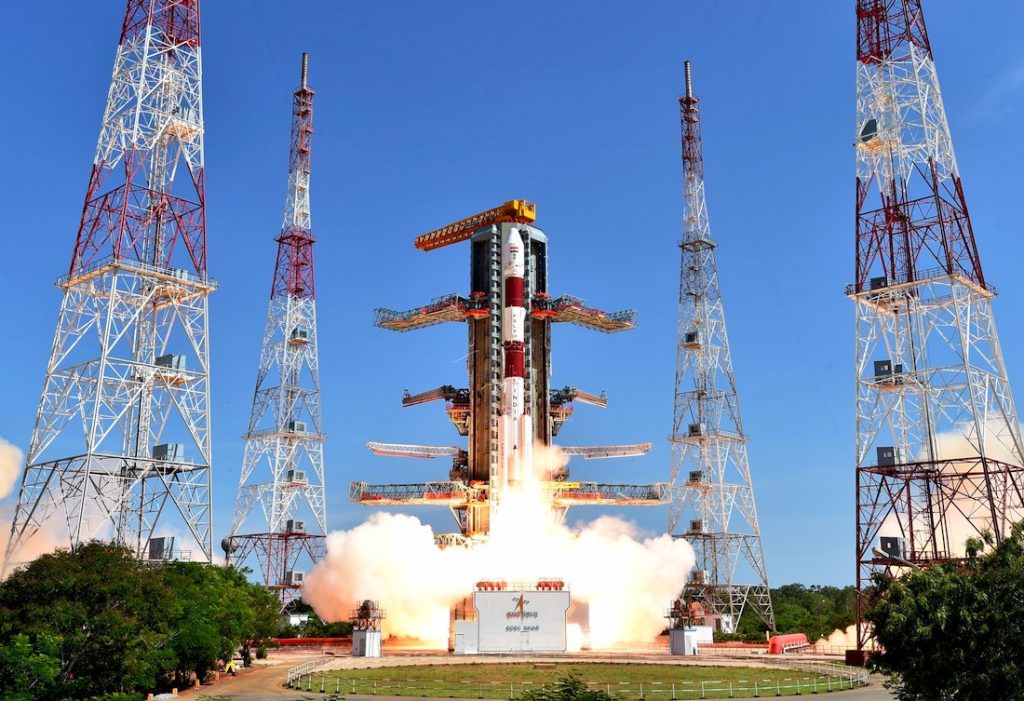 US: Spaceflight has announced that it will be launching 11 spacecraft in January 2018 from the Indian Space Research Organization's (ISRO) Polar Satellite Launch Vehicle (PSLV). Spacecraft include Finland's Iceye-X1 Synthetic Aperture Radar (SAR) microsatellite, Planetary Resources' Arkyd-6 6U asteroid prospecting demonstration cubesat, four Spire Global Lemur 2 cubesats, Astro Digital's Landmapper-BC3, AmSat's Fox-1D cubesat, and few others.
Spaceflight completed the CubeSat integration at its Seattle, Washington integration facility and is in the process of shipping the spacecraft to India for the PSLV-C40 mission. The PSLV rocket is scheduled to be launched from India's Satish Dhawan Space Center in January 2018 with the Cartosat 2ER navigation satellite, in addition to Spaceflight's rideshare customers.
One first-time customer on the mission is Finland's Iceye with the country's first commercial satellite, Iceye X1. Iceye developed its own SAR sensor technologies suitable for satellites under 100kg in weight, making it one of the bigger payloads on the PSLV-C40 mission. This is Iceye's first proof-of-concept microsatellite mission with a SAR sensor as its payload and also the its first SAR satellite in this size, enabling radar imaging of the Earth through clouds and even in total darkness, according to the company. Potential use-cases for the data are monitoring sea ice movements or marine oil spills, and prevention of illegal fishing.