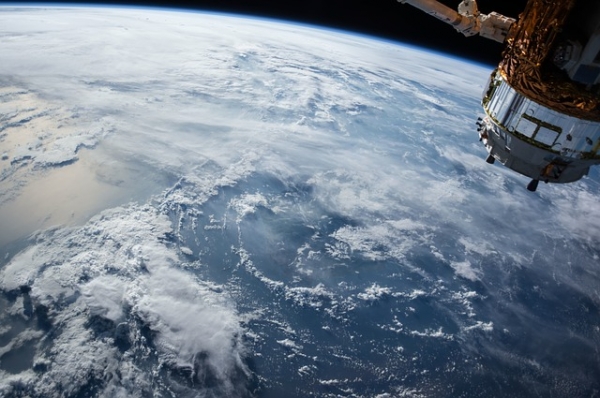 US: California-based space startup company, Audacy aims to make reliable cellphone communications that will work in space. The company wants to provide spacecraft operators with continuous communications access to their satellite data while in orbit.
In August, the company seeks to close a Series A funding round of about $15 million to start the construction of three satellites and two ground stations to built in the San Francisco Bay Area and Southeast Asia, a website reported.
Audacy targets to raise four rounds of funding to build the Earth stations and launch the satellites by 2019. According to Audacy representatives, the plan will cost about $750 million, $250 million of which will be sourced from funding and $500 more in government-backed debt.
Audacy's three satellites could support about 2,000 tiny cubesats working simultaneously anywhere in Earth orbit. According to Audacy's website, the company could provide speeds of up to 2 Gbps and a coverage of up to 22,000 km altitude from Earth.
The base service level could also support up to 1,000 simultaneous users ranging from 35 kbps to 50 Mbps, while premium service allows up to 12 simultaneous users with data of up to 4 Gbps. According to a report from a website, Audacy's infrastructure could also support missions to the moon.
In an interview, Audacy CEO Ralph Ewig said that the capacity could allow Earth-observation companies send back data to customers, help spacecraft-launching firms monitor their rockets or help internet service providers keep track of satellites.
"There will be a large number of LEO [Low Earth Orbit] spacecraft in the next couple of years," said Ewig.
During the time he was working as mission operations engineer for SpaceX in 2010, Ewig thought of creating an alternative for the TDRSS communications used by SpaceX's Dragon spacecraft. According to Ewig, TDRSS lacks the capacity to support hundreds of new launch providers.
Ewig founded Audacy about 18 months ago with his associates James Spicer and Sam Avery. In August 2015, the company was able to raise $2 million in seed funding from several investors.