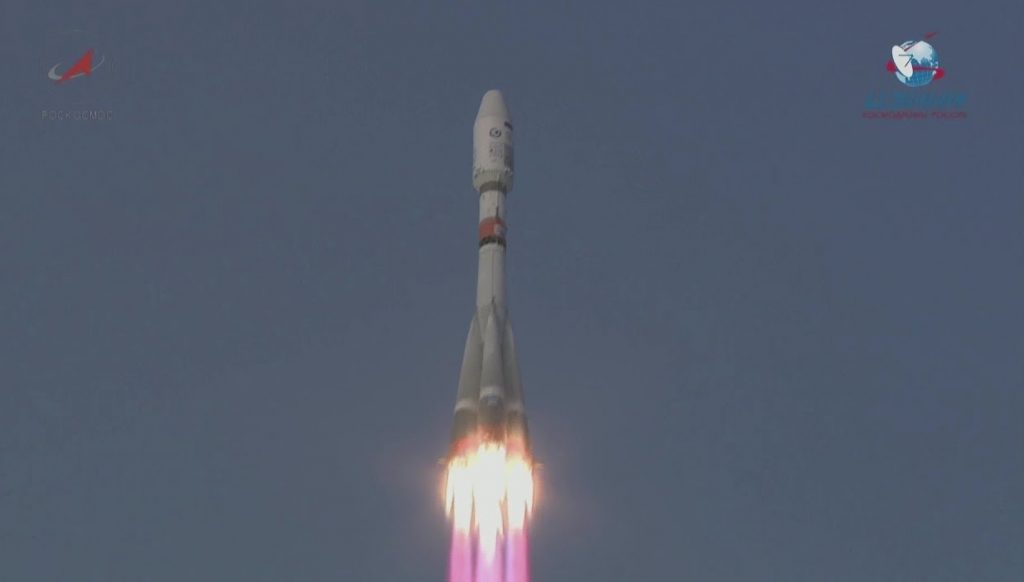 US: A Soyuz rocket carrying the Soyuz MS-10 spacecraft took off from Baikonur Cosmodrome in Kazakhstan at 4:40 a.m. The launch appeared to be normal until the first stage separation when the crew reported a "failure" with the booster
NASA Television said that the spacecraft started descending after separating from the Soyuz rocket, making a return to Earth rather than moving towards the International Space Station. Search and rescue crews arrived at landing site 20 kilometers east of the Kazakh town of Dzhezkazgan. They reported that the two people onboard were in "good condition" and were extracted from the capsule about 90 minutes after liftoff.
The Soyuz was carrying NASA astronaut Nick Hague, making his first spaceflight, and Roscosmos cosmonaut Alexey Ovchinin, making his second. The two were to arrive at the ISS about six hours after liftoff for a half-year stay.
"NASA is working closely with Roscosmos to ensure the safe return of the crew. Safety of the crew is the utmost priority for NASA. A thorough investigation into the cause of the incident will be conducted."
Roscosmos announced that a "state commission" has been formed to investigate this.