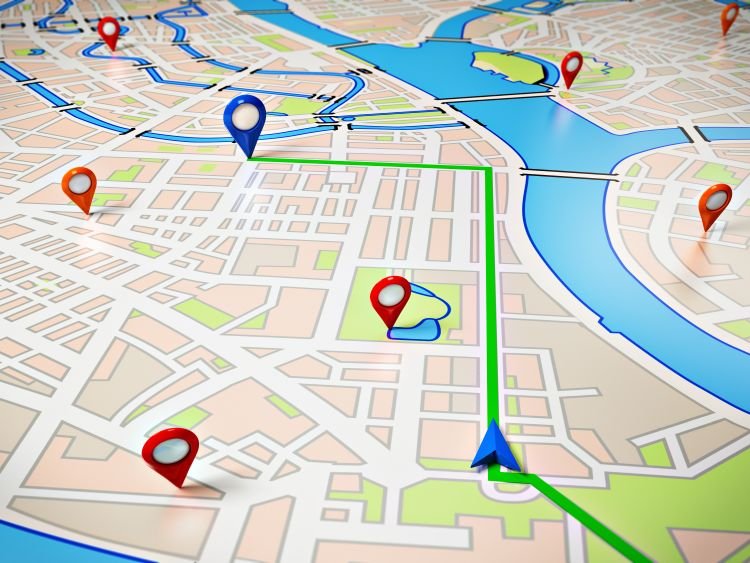 South Korea: South Korea has turned down Google's request to export the local digital-map data from the country, blocking the company from expanding its limited local-map services there.
For eight years, Google has sought approval to store South Korean map data on its foreign servers, a step it says is necessary to provide a full range of mapping services, including 3-D maps and traffic updates.
South Korea is a global outlier in having only basic Google map services even after they were officially launched there in 2008.
On Friday, South Korea's Ministry of Land, Infrastructure and Transport, which oversees the country's map-related policies, reiterated those concerns, saying the government denied Google's request to export data because it could aggravate security issues with North Korea. The decision was passed unanimously by eight government entities, including the country's foreign-affairs ministry, trade ministry and national intelligence division.
The ministry also said Google hadn't accepted the government's suggestion of addressing the security concerns by making changes to satellite images available through its mapping service. The government said it is open to reconsidering the Mountain View, Calif., company's request if it changes its position.
"We're disappointed by this decision," said Taj Meadows, a spokesman at Google. "We've always taken security concerns very seriously," he said.
South Korea isn't a big market for Google but is an important one, with a user rate of 98% for internet-connected smartphones–one of the highest in the world, according to research firm Kantar TNS.
The company has said in the past that to provide full mapping services, it needs government-supplied map data to be stored outside South Korea. Earlier this year, Google said the South Korean government's restrictions make its driving directions for North Korea more complete than in the South, highlighting its limitations in a country with some of the world's highest internet use.
Government officials have said Google would win an export license if it used maps that have blurred out sensitive areas, even when accessed from overseas. They contend that Google would be leaving the country's power plants, military installations and government facilities exposed to potential danger if the company doesn't comply with South Korean laws. Other local-map providers comply with the government's rules.
But the decision goes much beyond security issues, according to industry experts. "For Google, exporting South Korea's map data isn't just about bringing better map services. They're looking to the next generation of technology such as self-driving cars and location-based advertising, which all depend on having proper map data," said Son Young- taek, head of the Korean Association of Spatial Information, Surveying & Mapping.
South Korea's decision comes as the country scrambles to preserve its security ties to Washington as U.S. President-elect Donald Trump makes his transition to the White House. In March, Mr. Trump demanded that South Korea, where 28,500 U.S. troops are based, pay more for U.S. defense arrangements and even develop its own nuclear weapons to confront regional threats on its own.