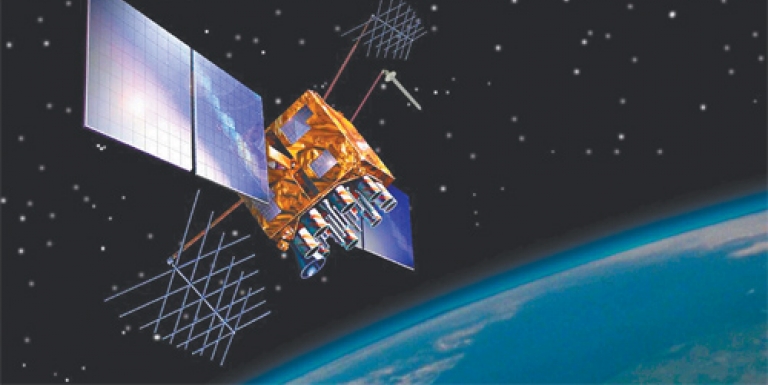 South Korea: South Korea will build its own global positioning system (GPS) by combining seven GPS satellites. The Korean Ministry of Science is finalizing the third space development promotion plan, which includes the construction of the 'Korean Positioning System' (KPS) at a Space Committee meeting scheduled to be held on February 5.
As per the Ministry of Science, the Korean Positioning System (KPS) is slated to be launched in 2034 after the development of a ground test site in 2021 and the development of core satellite navigation technology in 2022. A total of seven navigation satellites including three geostationary ones will be launched and operated for the construction of the KPS.
According to the Korea Aerospace Research Institute and industry source, minimum four satellites must be in the orbit to use GPS services. Furthermore, the GPS needs at least 24 satellites to cover the entire globe.
South Korea doesn't have any GPS satellites of its own, so the country is totally dependent on GPS satellites of countries like the US. But, in the case of a looming crisis such as a conflict, signals can be blocked by countries with GPSs such as the US and Russia to prevent their enemy forces from using them. This possibility necessitated the development of Korean GPS.
"As the GPS becomes a necessity in everyday life, broken signals for any reason can set off a nationwide chaos," said an official for satellite navigation at the Korea Aerospace Research Institute (KARI).
Building the KPS also has the added advantage of increasing the accuracy of the GPS. In 2034, when the KPS comprising of seven satellites will be completed, the error range of the GPS in Korea which is about 10 meters now will be reduced to less than one meter.